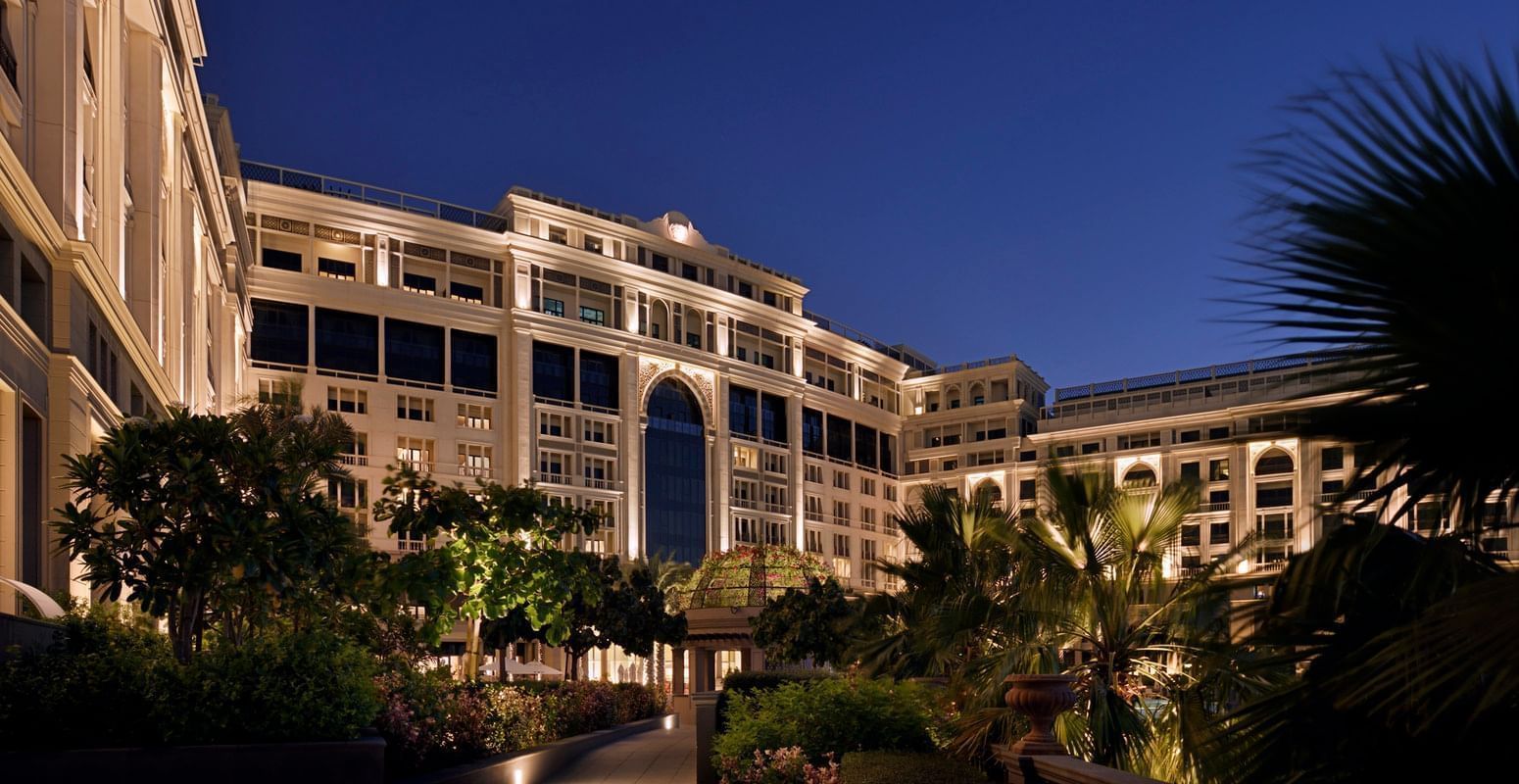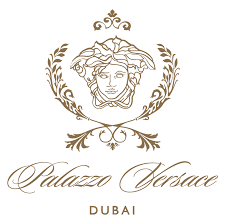 About
Reminiscent of a 16th century Italian palace, Palazzo Versace Dubai is a Neoclassical masterpiece with subtle traces of Arabian architecture. Featuring a striking entrance, high ceilings, landscaped gardens, and a range of well-crafted Italian furnishings, the hotel is truly symbolic of the Versace lifestyle. Every single piece of furniture and fabric that adorns the hotel's 215 hotel rooms and suites, and 169 residences, is designed and tailor-made by Versace exclusively for the Palazzo Versace Hotel in Dubai. Each of the hotel's 9 restaurants and bars is designed to have an al fresco terrace to reflect the heritage of Palazzos, where the internal court was the informal space to meet, dine and enjoy the weather. The three outdoor pools are decorated with mosaic tiles and surrounded by palm trees and flowers. The beautifully landscaped gardens and unobstructed views of the Dubai Creek and skyline, make this luxury hotel an ideal venue for weddings and social events in Dubai.
Customer Story
Palazzo Versace Dubai
Palazzo Versace Dubai leverages eInsight® CRM to personalize the guest experience and drive conversions
THE CHALLENGE
Prior to partnering with Cendyn, Palazzo Versace sought a proven technology partner that could help them achieve a deeper understanding of their guests and business.
They wanted to generate quality leads, better understand buying behavior, and implement more successful omnichannel marketing strategies.
THE SOLUTION
Palazzo Versace Dubai selected Cendyn's elnsight CRM solution due to its comprehensive approach, which provided a centralized database with rich customer profiles, personalization options, marketing automation capabilities, email marketing tools, business intelligence, and robust analytics for in-depth reporting. The platform's compatibility with different systems and its ability to integrate with third-party products were incredibly useful to Palazzo Versace Dubai.
With Cendyn's assistance, Palazzo Versace Dubai delivered personalized service to their guests, aiming to create unique and enriching experiences. They were able to offer customers customized pre-arrival communications, ensuring a seamless guest experience from the start. Cendyn's CRM also supported Palazzo Versace Dubai's loyalty program, enabling them to execute targeted remarketing campaigns for their most valued guests.
By leveraging Cendyn's email marketing and marketing automation features, they plan and send out tailored communications and the latest offers to guests based on specific filters and segmentation.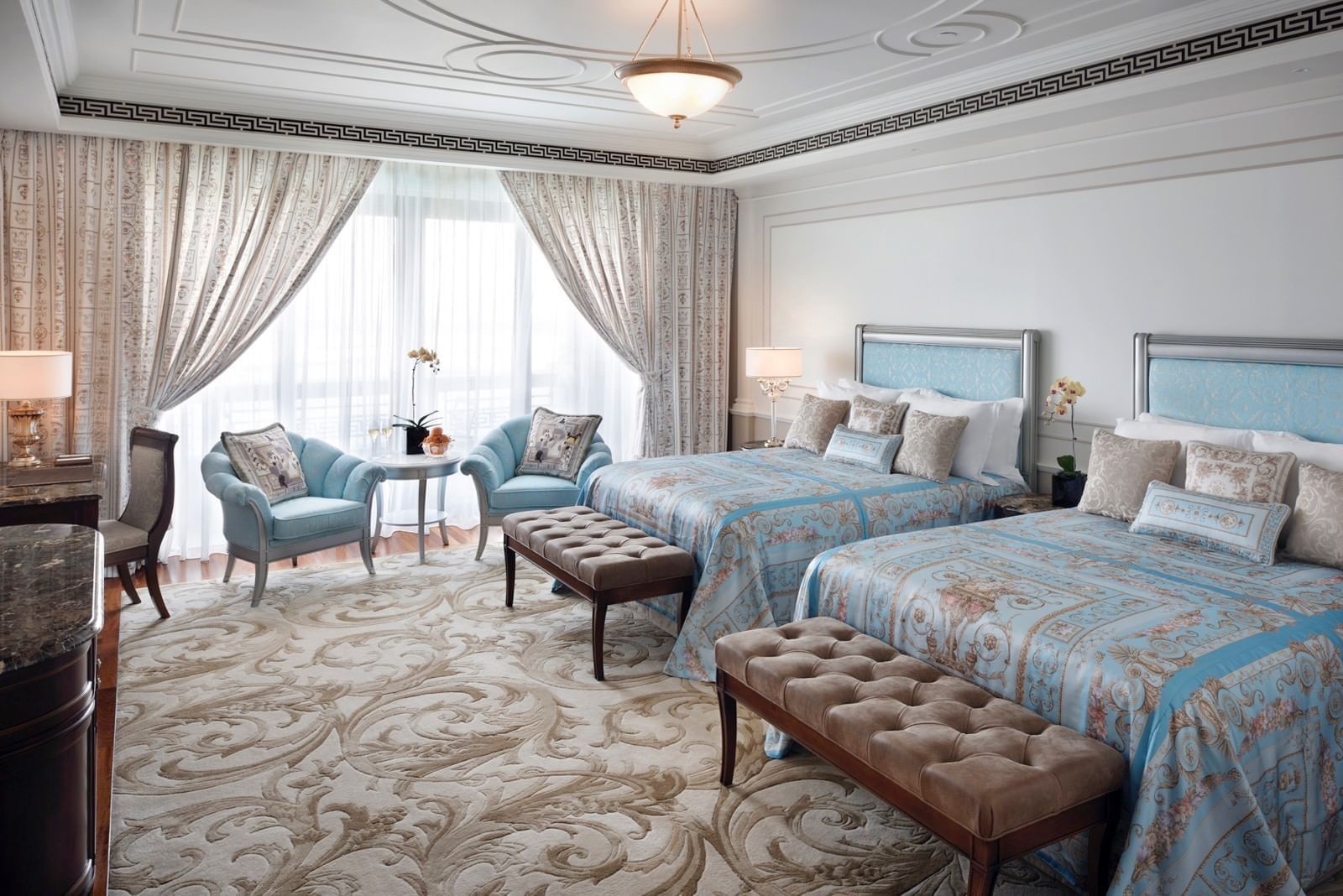 THE RESULTS
As a result of implementing eInsight CRM, Palazzo has been able to increase conversions for both room and restaurant reservations, implement seamless guest communications, and gain a deeper understanding of each guest from their customer profile.
"We decided to select Cendyn's eInsight CRM solution as it provides a holistic approach for the hospitality industry. The platform offers all the features we were looking for, including a centralized database with rich customer profiles as well as personalization, marketing automation, business intelligence, a reservation system and the analytics required to achieve in-depth reporting. We also appreciated how compatible the platform is with different systems as well as its ability to integrate with third-party products."
— Mona Rafiq Marfani, Associate Director of Marketing & Digital Head at Palazzo Versace Dubai
Resources
Related resources