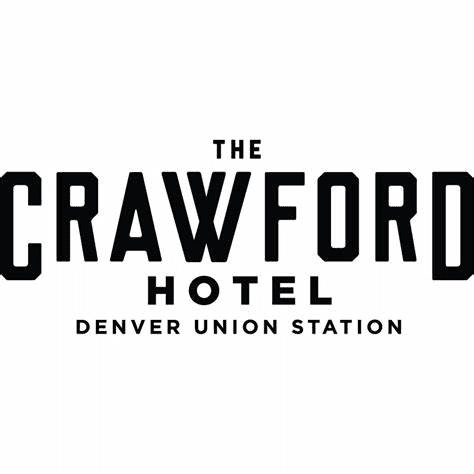 About
More than a hotel in Denver, The Crawford Hotel is the best place to meet, shop, eat, drink, and sleep — right above the iconic Denver Union Station. Enter through the bustling railway station, where an immediate sense of wonder and excitement welcomes you. With historic details such as 65-foot ceilings, soaring windows, and stunning chandeliers, the revitalized landmark is your portal to the best of modern-day Denver, complete with acclaimed restaurants, shops, and gathering places loved by locals and visitors alike.
Customer Story
The Crawford Hotel
Successful SEM account launch for The Crawford Hotel
Cendyn uses agency best practices and creative keyword structures to increase direct bookings.
THE CHALLENGE
The Crawford Hotel in Denver was looking to launch a new SEM account with a focus on ROAS.
THE SOLUTION
Cendyn categorized brand keywords into three ad groups: brand name only, brand name + Denver, and brand name + Colorado to watch performance and easily manage the types of searches separately. We split up top markets and keyword match types at the campaign level. Then, we used tailored messaging to our top audience group: family travelers.
After the first two weeks, we noticed brand name only & Denver keywords at the local level were out-performing the rest, so we prioritized our spend for those ad groups to ensure every cent contributed to a conversion.
During the first month, we averaged 20:1 ROAS (Google 19:1 & Bing 24:1) and contributed 23% of total website revenue.
Search patterns & tailored messaging
The search landscape is forever changing, so a 'set and forget' method will not work. It is important to regularly check performance to ensure campaigns mirror the latest search and conversion patterns and that the copy speaks to the target audience.
Account structure & naming convention
Make sure your campaign and ad structure as well as naming convention make sense. This will save time and make shifting budget to the most effective ads easy. A messy account structure is bound to result in missed opportunities.
Capture qualified audiences
You don't need the largest budget to see returns. Look for existing demand that can be captured by targeting qualified audiences and keywords. Even if you can't cover all brand searches, you can cover brand searches with intent to book — those lowest in the funnel.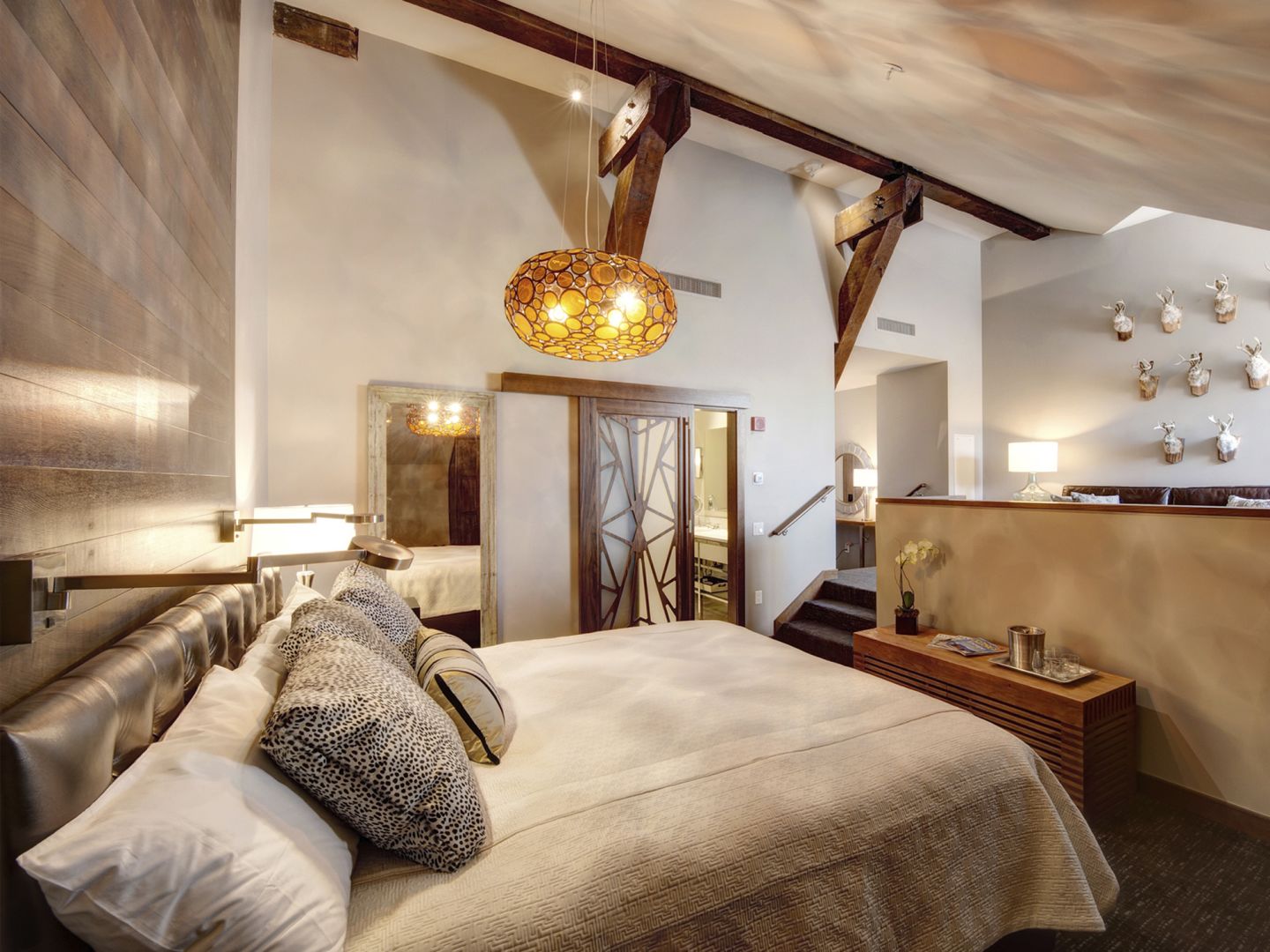 This case study was completed before the Cendyn and NextGuest merger but Viceroy Sugar Beach can now benefit from the suite of Cendyn products.
Resources
Related resources