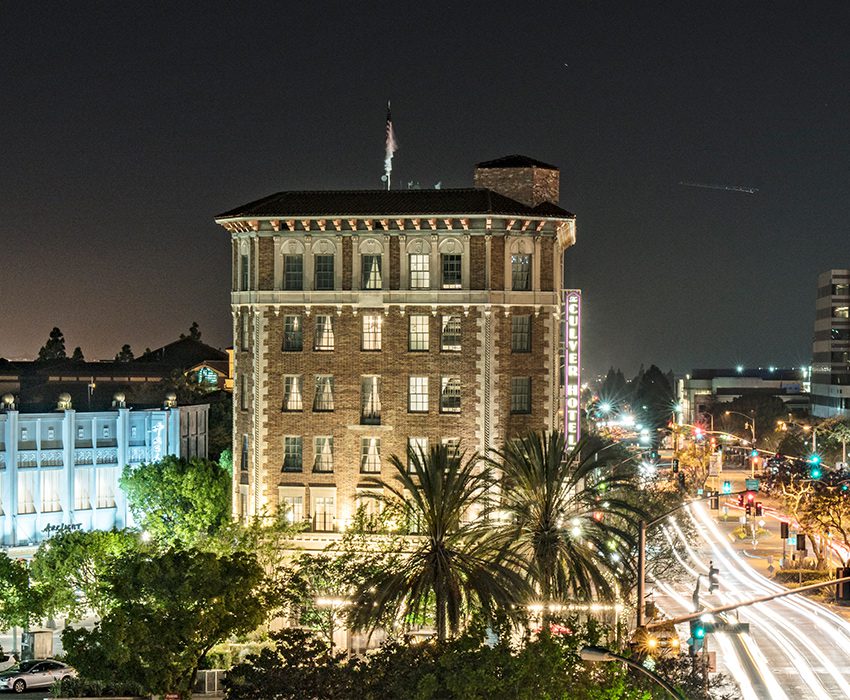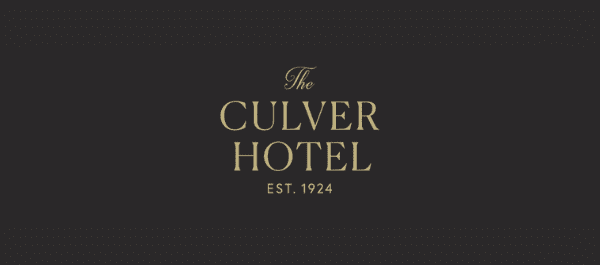 About
The Culver Hotel is where classic meets contemporary and history is reimagined. With artful design and European ambiance, our 1924 National Landmark stands proudly in the heart of Downtown Culver City, one of Los Angeles' most vibrant and walkable neighborhoods. Whether you are visiting from close or afar, we invite you to celebrate the art of travel in an authentic and enchanting setting. Discover more than a hotel, we are a destination where people come together to enjoy curated experiences, explore local culture, and reconnect with old world elegance.
Customer Story
The Culver Hotel
Cendyn crafts a tailor-made website for the legendary Culver Hotel
The Culver Hotel was opened in the 1920s by the founder of the Culver City movie mecca, Harry Culver. Later it was bought by Charlie Chaplin who was rumored to have lost it to John Wayne in a poker game. Many famous movie stars have stayed at The Culver. It housed the casts of Gone With The Wind and The Wizard of Oz, including 124 munchkins who slept three to a bed!
So when the latest owners needed help bringing this hospitality legend to life for a new generation of guests they chose Cendyn's Website Design & Creative Services for the leading role.
THE APPROACH
Cendyn created a new, bespoke website for this iconic, historic boutique hotel. The site had to reflect the history of the hotel while engaging a new generation of guests with its elegant bar, stylish dining room, lively events program and 46 guest rooms.
Responsive Web Design
Worthy of this historic luxury hotel with a rich history
Web Development
Integrating booking for accommodation, dining and events
ADA Compliance
Accessibility auditing, site development and content creation to support compliance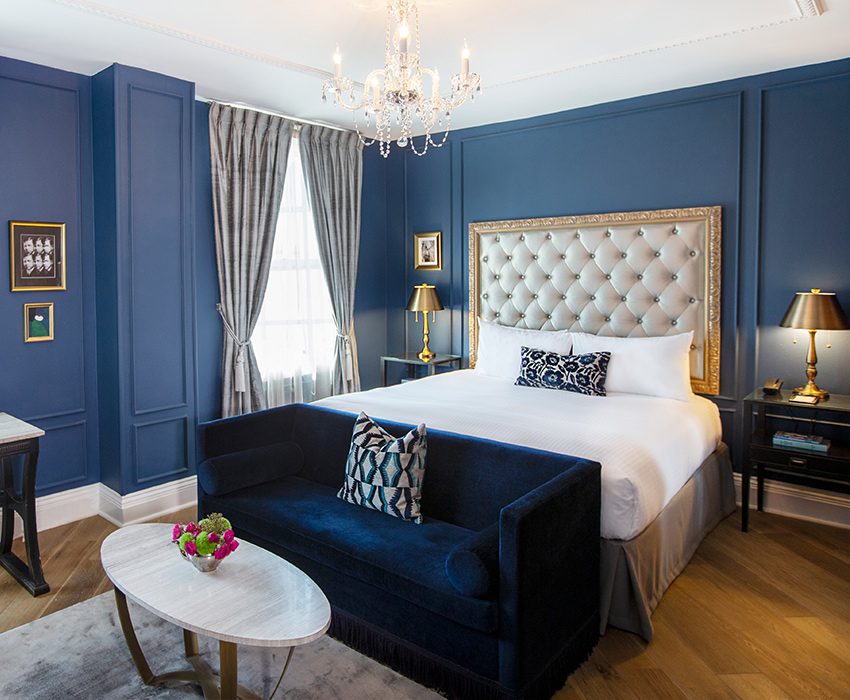 This case study was completed before Cendyn acquired DigitalHotelier but The Culver Hotel now benefits from the suite of Cendyn products.
Resources
Related resources