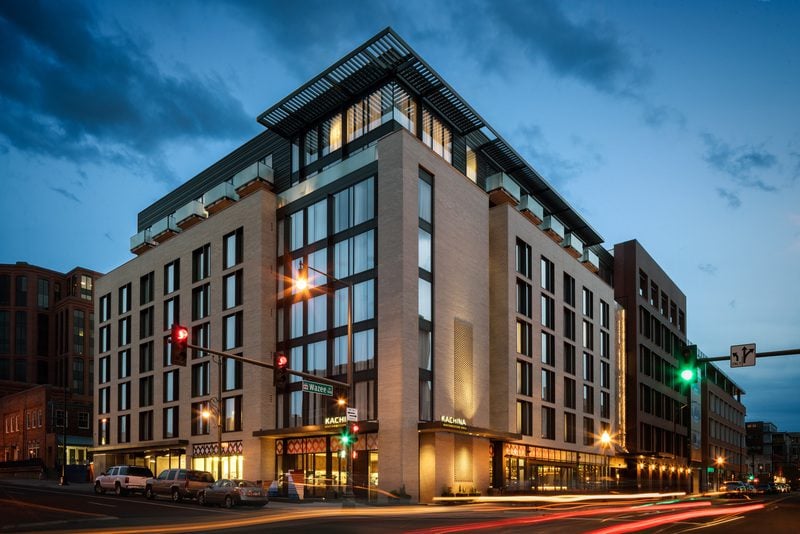 About
Experience handcrafted hospitality and a warm welcome to Denver at The Maven, a boutique hotel located at Dairy Block. This historic block, located in downtown Denver's LoDo neighborhood, was once home to Windsor Dairy and is now a vibrant micro-district that boasts 15 shops, 19 restaurants, seven bars, and a luxury coworking space. Honoring innovation and a community of discovery, we have a keen attention to detail and pride ourselves on being unrivaled hosts to guests from all reaches.
Customer Story
The Maven
Denver Hotel improves mobile-first-strategy with Google AMP
Cendyn added Google AMP capabilities for The Maven, which increased bookings initiated, new visitors, and time spent on the site.
THE CHALLENGE
As a new hotel and brand, The Maven needed greater visibility on the search engines, and to keep users engaged on their site.
The goals were to:
Drive engagement to the website
Increase time spent on the website
Increase mobile organic traffic
THE SOLUTION
Cendyn recommended enabling Google AMP for the hotel's site, highlighting top performing and essential pages for users.
Four months after enabling Google AMP, there was a 36.8% increase in bookings initiated, a 17.3% increase in unique visitors, and a 1.4% decrease in bounce rate from mobile device natural search results. Enabling Google AMP improved the overall user experience by allowing quick and easy access to site information.
Latest Google trends
Cendyn can position your property ahead of the competition by being an early adopter of Google AMP, along with all other initiatives in the Google Ecosystem.
AMP stories
Ensure your mobile strategy is ready for the latest in Google AMP updates, including the release of AMP stories. AMP Stories are a visually rich content format designed to provide new storytelling options for brands on the mobile web.
Mobile-first index
Adding Google AMP to your site increases visibility on mobile devices to boost visits and bookings initiated. All content is stored in our NextGuest CMS, not in separate locations, so it won't be detrimental to the sites indexing by Google.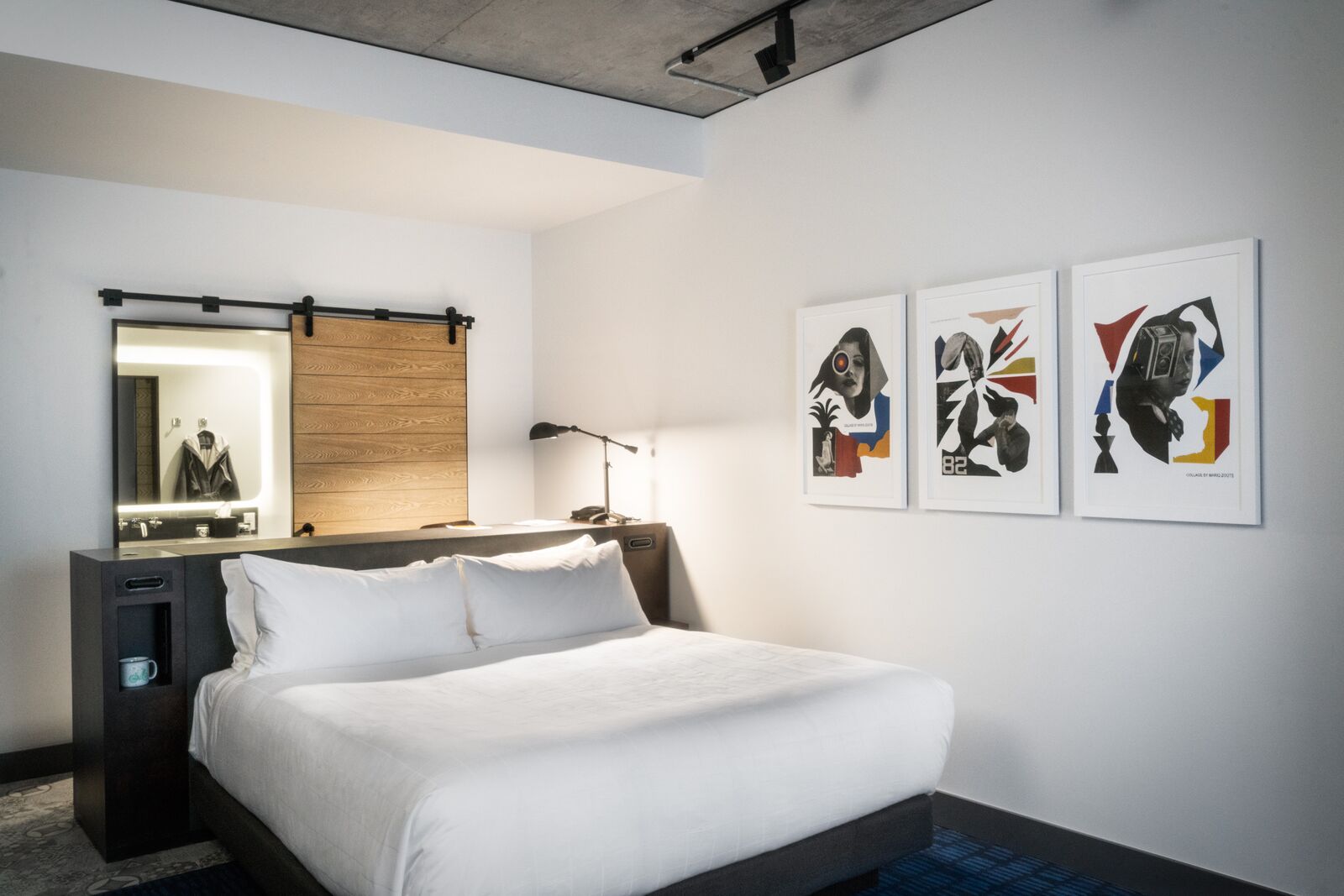 Bookings initiated 4 months post-implementation
Unique visitors 4 months post-implementation
Bounce rate 4 months post-implementation
This case study was completed before the Cendyn and NextGuest merger but Viceroy Sugar Beach can now benefit from the suite of Cendyn products.
Resources
Related resources