Cendyn Resources Library
Event
ROC Minneapolis 2019
June 18 - 20, 2019
Minneapolis Convention Center
Join Cendyn at HSMAI's ROC 2019.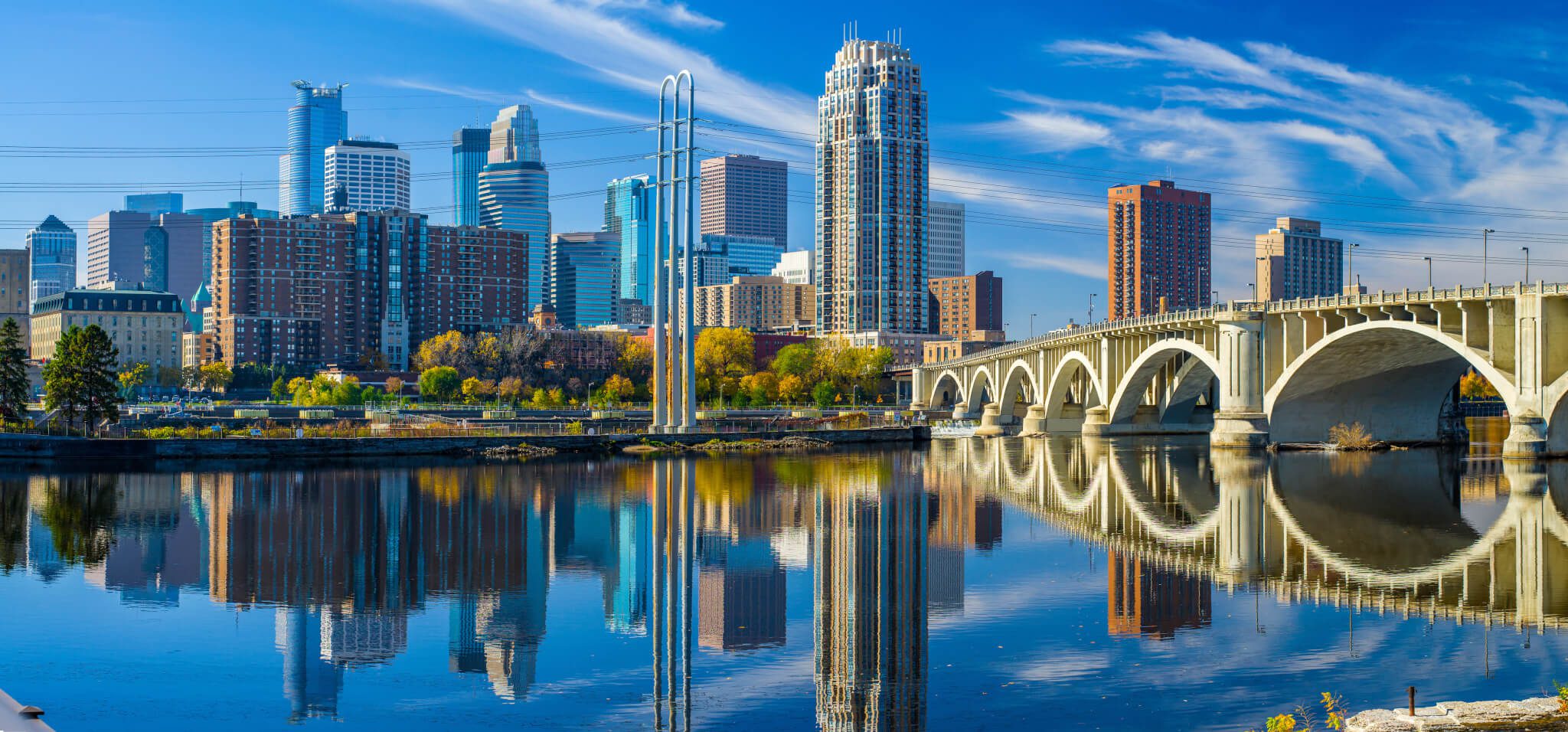 Event
HSMAI Hotel Strategy Conference – Singapore 2019
July 9 - 10, 2019
Bayfront Ave, Marina Bay Sands, Singapore
Cendyn will be at HSMAI Singapore 2019 to discuss their complete portfolio, including hotel CRM, digital marketing and sales tools.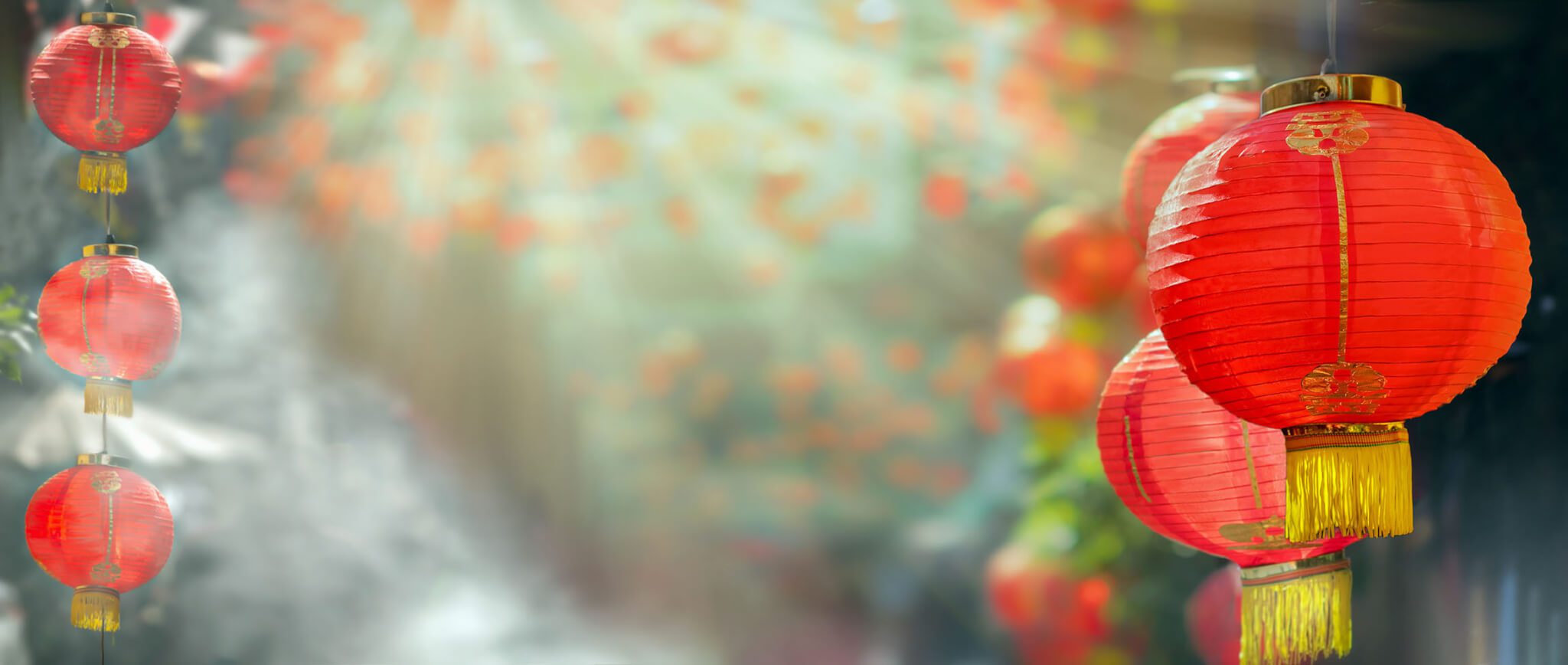 Event
HITEC Minneapolis 2019
June 17 - 20, 2019
Minneapolis Convention Center
At HITEC Minneapolis 2019, Cendyn will teach ways to learn guest preferences and distill recommendations based on a traveler's unique profile!