About
Colorado-based CoralTree Hospitality Group delivers distinctive, memorable experiences that celebrate the surroundings, culture and community of each property. The 11 hotels and resorts currently managed by CoralTree Hospitality Group include independent, branded and soft-branded properties such as Terranea Resort on the Southern California coast, the newly renovated Town and Country Resort in San Diego, Hotel Lincoln in Chicago and Hotel Vitale in San Francisco, with properties in Steamboat Springs and Golden, Colo. opening soon. CoralTree also provides asset management services to three resorts.
Customer Story
CoralTree Hospitality Group
CoralTree Hospitality Group's success with Cendyn's Revintel
With Revintel, CoralTree Hospitality Group gained insights that led to smarter marketing spend, greater conversions and increased revenue across 11 hotels.
THE CHALLENGE
CoralTree came to Cendyn looking for a business intelligence tool to help the management company make faster and better-informed revenue decisions across its fleet of properties. The solution needed to provide all of CoralTree's stakeholders with the information they need – when and how they wanted to see it.
THE SOLUTION
With Revintel, CoralTree gained an automated BI solution that quickly analyzed data across systems, including property management systems (reflecting data from their CRS, sales and catering platforms) and uploaded external sources.
In seconds, the team could easily compare historic, real-time, and predictive analytics, creating big picture to deeply granular views of CoralTree's business. These reports allowed CoralTree to create an optimal pricing strategy, accurate forecasts and the ability to see and understand trends like demand, pace and pick up.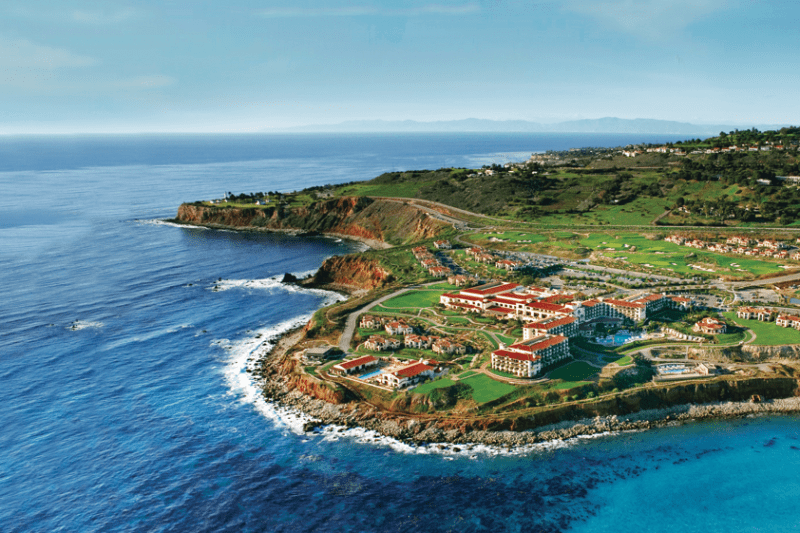 What Dana Cariss, VP, Revenue Strategy + Distribution at CoralTree Hospitality says about Revintel:
Smarter marketing spend. Increased revenue.
"Utilizing Revintel's robust library of reports we have been able to create very detailed analytics which has allowed us to gain invaluable insight into demand trends in our market. This information has led to smarter marketing spend, greater reservation conversion and increased revenue capture."
Better informed, faster business decisions
"I'd say the ability to quickly run and customize reports has made our lives MUCH easier. Having all of the data in one place allows us to make quick and swift strategy decisions."
Support they can count on
"The Cendyn team is always responsive and timely. Whenever we have needed something, we've had no issues getting to resolution very quickly."
Resources
Related resources