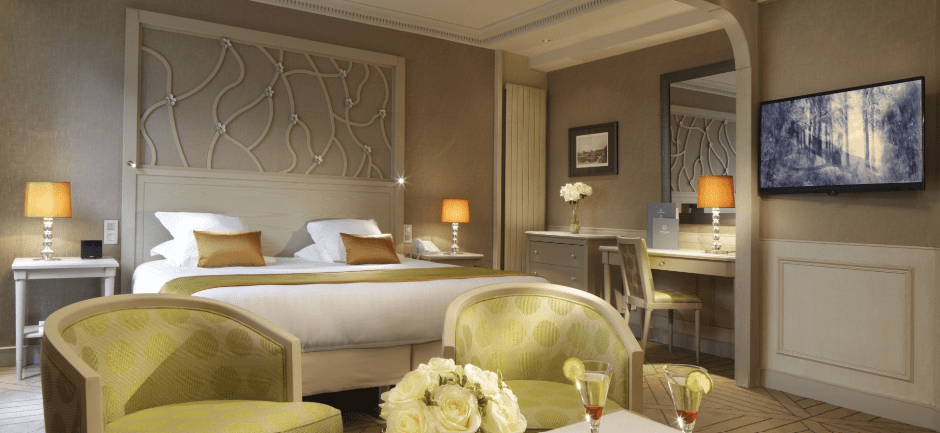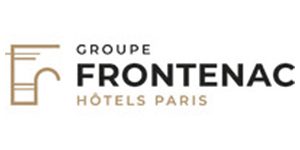 About
Group Frontenac was founded in 1976 and was created by Mr Philippe Thomas, it is now owned and managed by his two sons. The Groupe Frontenac is a French independent group with four intimate luxury hotels located in the prestigious Champs-Elysées district of Paris. The Groupe Frontenac provides high quality service and superior facilities in the golden triangle of Paris, including the four-star Hôtel Splendid Etoile, the four-star Hôtel Château Frontenac, the four-star Hôtel Rochester Champs-Elysées and the new, five-star La Demeure Montaigne.
Customer Story
Groupe Frontenac
Groupe Frontenac leverages Pegasus™ CRS to drive GDS bookings and gain access to corporate business
THE CHALLENGE
The Groupe Frontenac came to Cendyn seeking a technology partner that could help them optimize their corporate RFPs to increase group business and optimize GDS bookings and rates.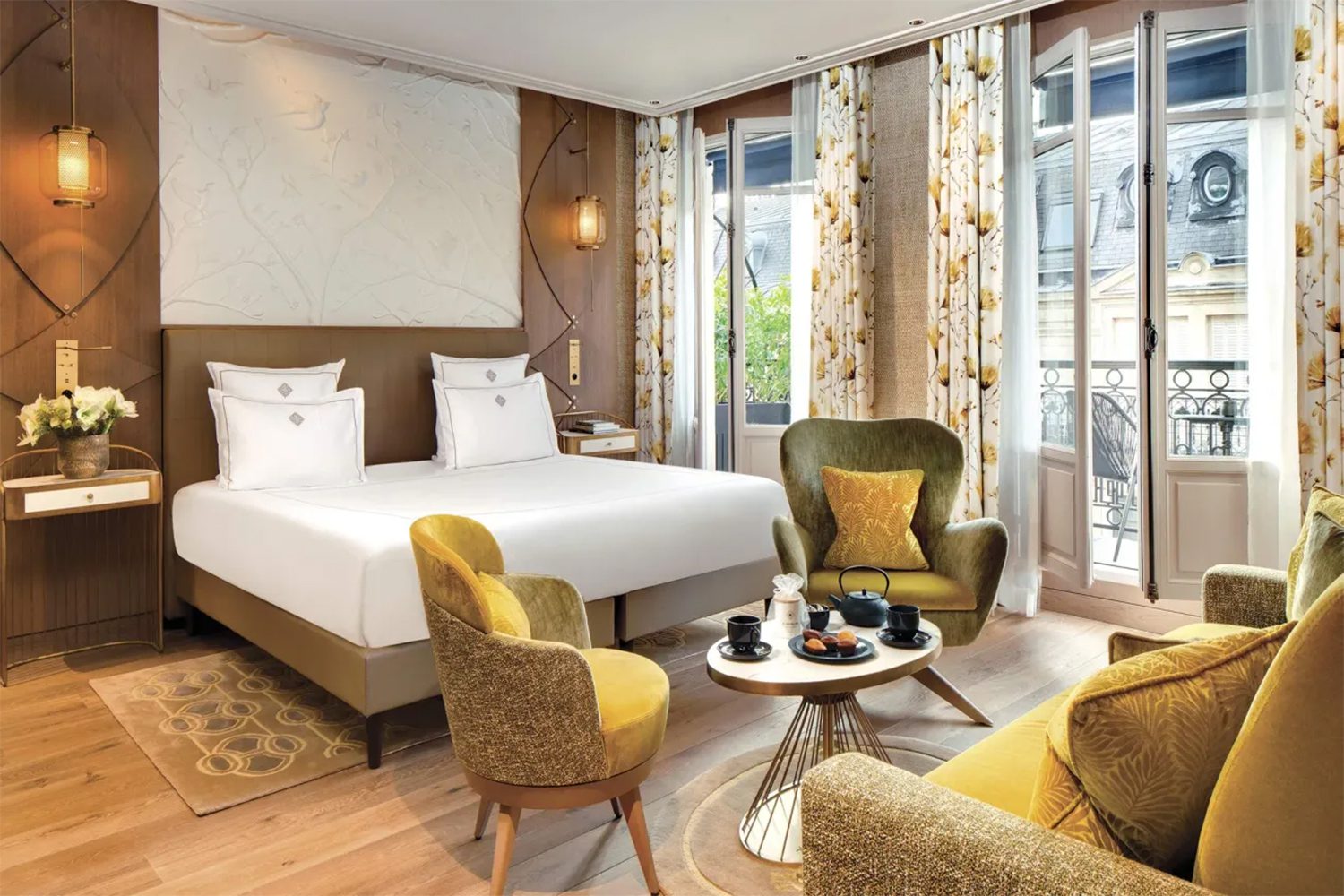 THE SOLUTION
With Pegasus CRS and close collaboration with the Cendyn Corporate Sales team, Groupe Frontenac was able to access the most relevant opportunities and increase the number of specific RFPs which secured high yielding GDS revenue, aligned to match their strategy. Groupe Frontenac benefits from access to Cendyn's customized platform to target and efficiently communicate their requests directly to the Cendyn team, and work together to win the best matched business for each property.
"I really love the practicality and ease of use of Pegasus CRS, especially after receiving proper training, and being able to log in at any time to such a flexible platform and easily manage my varied rate offers. Cendyn has anticipated the evolution of the industry and enhanced the flexibility of the platform, which has enabled me to set up complex rate plans and match new rate requirements.
The reporting provided by Cendyn helps me to track and understand the mix of bookings through the GDSs to a detailed level is a real bonus. Another great aspect is the comprehensive e-learning package that provides clear procedures to follow."
– Lucie Tramblay, Senior Sales Manager at Groupe Frontenac Hotels Paris
Cendyn has also helped Groupe Frontenac increase corporate sales by handling rate and availability functionality in GDS, as well as conduct audits for corporate bookings that guarantee the quality of the RFP and integrate with each property's availability. With Cendyn's guidance, the team also has a better understanding of the technical aspects of GDS distribution and its connectivity with other systems.
"We appreciate Cendyn's support in helping us understand how the whole eco-system of selling rates on the GDSs, connectivity with other systems, rules of engagement and optimizing our sales for onward distribution of our rates in the GDS environment as well as Corporate booking tools.
Likewise, they help test and audit the bookability of our contracted business and the integration of the flow of reservations into our property management system through the channel manager. The responsiveness and the highly knowledgeable team providing technical support such as rate distribution, descriptions, terms and conditions, and reservations integration is a key aspect of why we love to work with our dedicated account manager."
– Lucie Tramblay, Senior Sales Manager at Groupe Frontenac Hotels Paris
THE RESULTS
After working with Cendyn to implement Pegasus CRS and develop their RFP portfolio, Groupe Frontenac saw immediate results, especially around the opening of the brand's first five-star hotel, La Demeure Montaigne. By working together, Groupe Frontenac saw a significant increase in bookings, with up to 80% corporate guests, with more than 90% coming directly through the GDS.
Resources
Related resources