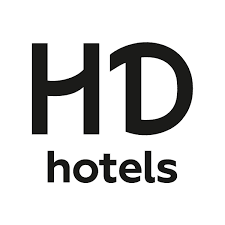 About
The vision of HD Hotels chain is the result of the strong values which have driven the Domínguez family for more than 40 years: customer focus, family values to lead the team and above all passion, effort and perseverance. HD Hotels' main principle has always been family. One of the values of HD Hotels is to have created a philosophy based on enjoyment, relaxation and fun for families who come to the beloved Canary Islands, a natural paradise in the middle of the Atlantic.
Customer Story
HD Hotels
HD Hotels boosts direct reservations & automates guest experience with Cendyn CRM
THE CHALLENGE
HD Hotels was looking for a CRM and an email marketing platform to increase direct reservations, automate communications with guests, reduce manual processes when managing email campaigns, eliminate excel sheets and manually generated guest lists, and to be fully GDPR compliant.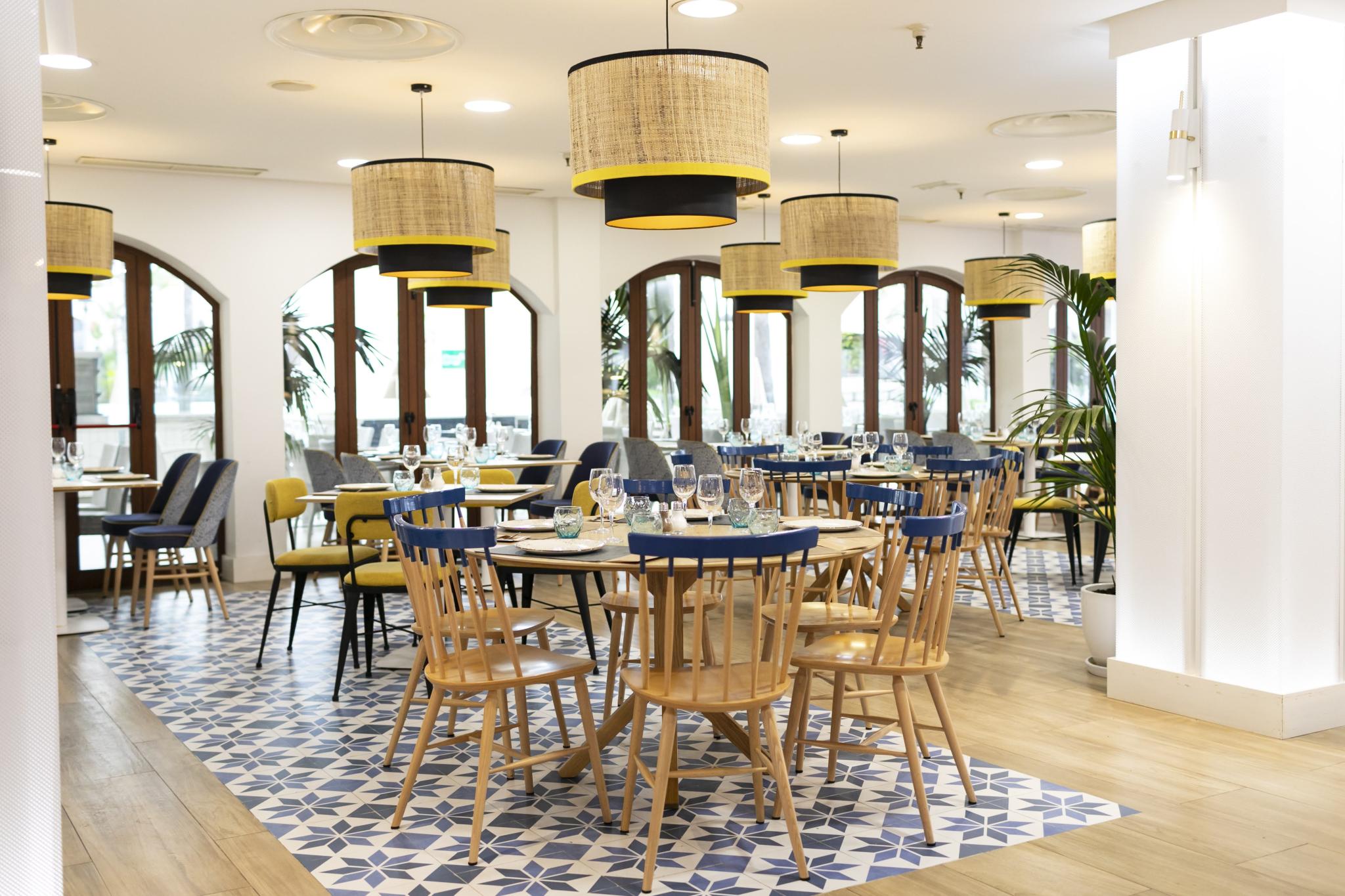 THE SOLUTION
HD Hotels chose Cendyn CRM to clean and match their historic guest databases. They integrate and unify all their data sources in the CRM, including their WIFI portal, to capture new guest data, website forms, landing pages, surveys, in-location tablets, and other data sources. With Cendyn CRM's segmentation engine and template builder, they are able to design personalized email campaigns with higher conversion rates. Cendyn CRM workflow and automation capabilities allow HD Hotels to trigger guest communications at each step of the journey and automate internal processes.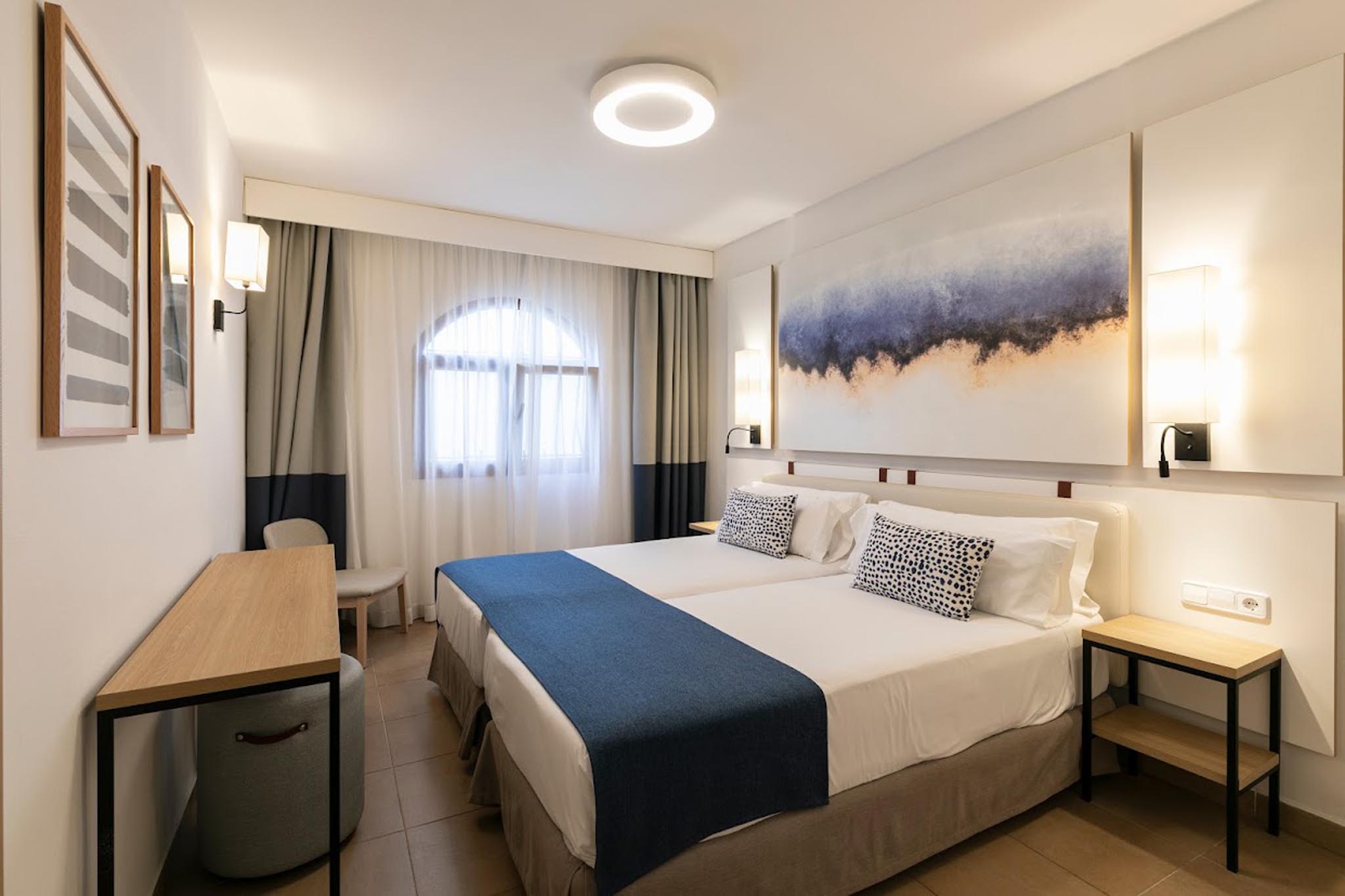 "Cendyn CRM has become an essential tool for our marketing. The results in direct sales were visible and noticeable from our first emailing."
– Ana Garcia, Marketing Manager, HD Hotels
THE RESULTS
Cendyn CRM became an essential tool for HD Hotels' marketing plan in a very short amount of time. The direct sales results were visible and noticeable from their first mailing before they even knew the tool's full potential. During the COVID-19 crisis, Cendyn CRM allowed the hotel to efficiently manage a daunting number of cancellations thanks to a seamless and highly efficient automation integrated with their own booking engine.
Since adopting this tool, the marketing team's creativity knows no bounds. Every idea or need they've put into action in the last 24 months has been supported and developed by Cendyn CRM and its team in an agile and proactive manner, often with surprising immediacy.
Cendyn CRM's customer service makes the difference in terms of quality and proactivity. Ana Garcia, Marketing Manager at HD Hotels recommends Cendyn CRM to other hotel chains without hesitation. According to her, Cendyn CRM provides a differentiating value that allows them to easily communicate to their guests directly.
This case study was completed before the Cendyn acquisition of PUSHTech but HD Hotels can now benefit from the suite of Cendyn products.
Resources
Related resources