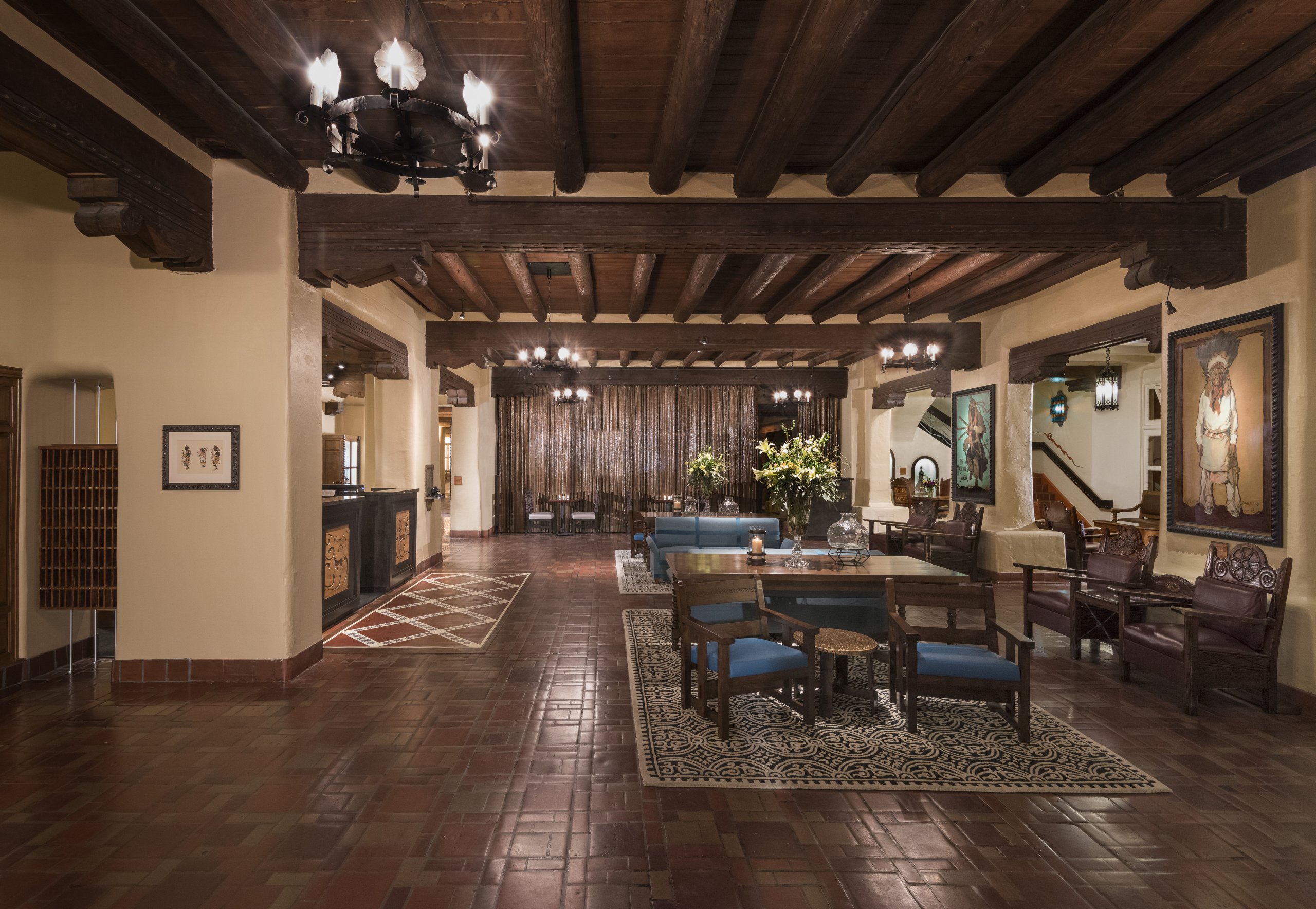 About
Steeped in history with a touch of contemporary charm, La Fonda on the Plaza presents a luxurious take on traditional Santa Fe accommodations. Each guest room and suite features authentic New Mexican craftsmanship, creating an elegant and romantic aura through hand-painted headboards, handcrafted furnishings and original artwork. La Fonda on the Plaza boasts no resort fee and offers decadent amenities, providing guests with high speed Wi-Fi, bottled water, Nespresso coffee machines, luscious bath amenities, nightly turndown service, plush bathrobes, and more at no extra charge.
Customer Story
La Fonda on the Plaza
La Fonda on the Plaza's success with a sweepstakes campaign
Boosting brand awareness and website traffic with a sweepstakes campaign
THE CHALLENGE
La Fonda on the Plaza was launching their newest program called Artist In Residence – a city-sponsored initiative bringing Southwestern artists and live painting to the hotel lobby for guests to enjoy – and were in need of a way to bring awareness to the ongoing events. The hotel also wanted to increase brand loyalty and boost the email marketing list.
THE SOLUTION
Partnering with Cendyn, the hotel developed a sweepstakes and multichannel campaign to advertise this new initiative revolving around the booming Santa Fe art scene. The campaign included a dedicated landing page for the sweepstakes, a countdown banner, email promotion, homepage lightbox display, SEM sitelink extensions, social media (paid and organic) and a TripAdvisor special offer.
As a result, the campaign saw a 68% increase in website traffic, over 3,000 email sign ups, and over 600 shares on social media throughout the duration of the campaign flight.
Generate brand awareness
Sweepstakes allow hotel brands to reach wide audiences. The interactive nature encourages users to engage and share, which increases buzz around the campaign and brand awareness.
Increase website traffic
Producing multichannel campaigns are a tried-and-true strategy to bring in additional website visitors. By promoting the campaign on multiple different platforms and channels, hotels can see a significant increase in the website traffic.
Drive revenue
Although sweepstakes are not meant to drive revenue, they can produce ancillary revenue from users who interacted with elements of the campaign.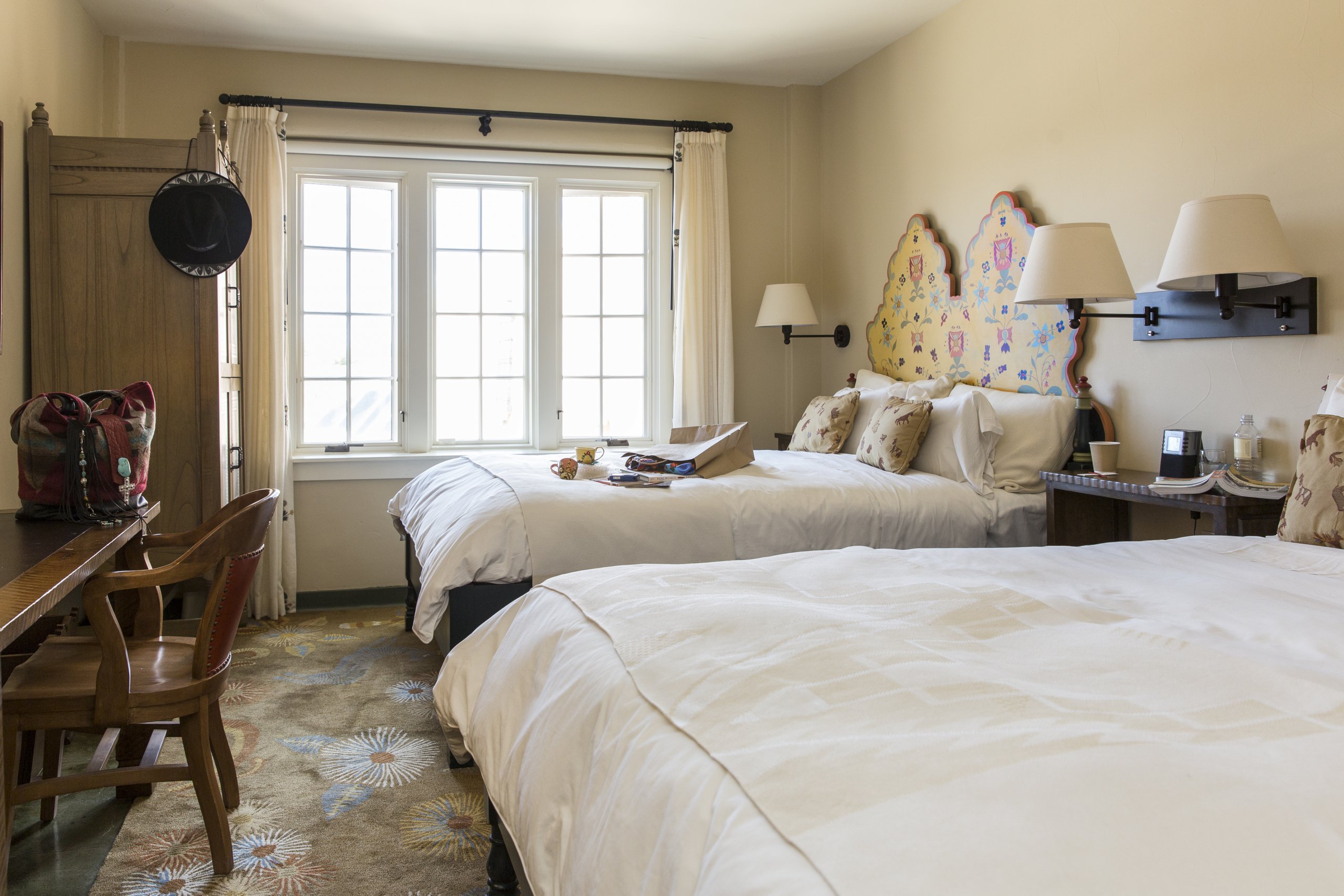 This case study was completed before the Cendyn and NextGuest merger but La Fonda on the Plaza can now benefit from the suite of Cendyn products.
Resources
Related resources