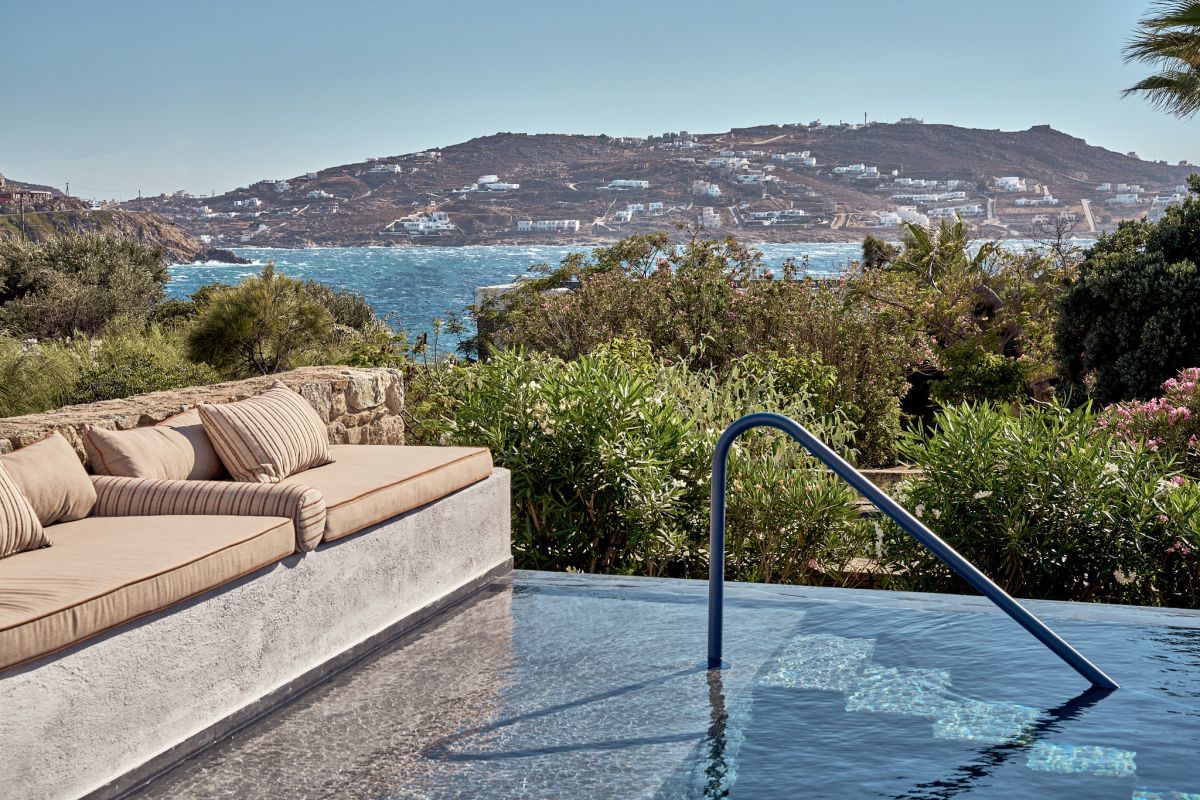 About
The Louis Hotels group is one of the leading travel, cruise and hotel groups in the Mediterranean, with over 77 years' experience in the hotel industry. Louis Hotels comprises 28 4- and 5-star hotels spread across Greece and the island of Cyprus, with destinations including Rhodes, Mykonos, Corfu and Protaras.
Customer Story
Louis Hotels
Louis Hotels leverages Cendyn website services and achieves 26% increase in direct revenue
THE CHALLENGE
Louis Hotels has teamed up with Cendyn, experts in hotel digital marketing, to help them:
Develop and consolidate their direct sales channel
Generate more bookings on hotel and group websites
Improve the digital visibility of hotel and group websites
Regularly monitor performance and new features available to increase direct sales
Benefit from attractive websites with an architecture that clearly presents the different establishments (villas, hotels designed for adults, family hotels) and the group's offers
Easily modify and update text content, images, special offers, availability, and other relevant information on each site
THE SOLUTION
To clarify the customer's objectives, requirements, and expectations, our teams drew up precise specifications: website objectives, identification of target clientele, type of content expected, and design and visual identity preferences.
We then created a customized site for Louis Hotels and individual websites for the hotels belonging to the group. Each website has a clear structure, presenting all the different collections and perfectly reflecting the image of the group and each of their establishments. Each of the Louis Hotels group's collections (Villa, Family, Elegant, Exclusive) has its own graphic charter with an individual personalized design.
This enables visitors to enjoy a clear, intuitive online experience, and to quickly identify each collection on the mobile and desktop versions.
We have also developed an interconnection between the hotels' booking engine and the websites, enabling offers and packages to be updated automatically on the websites. So, when an offer is created on the booking engine, it is automatically distributed on the website. This ensures instant visibility of offers to maximize sales on the website and significantly reduces the workload of teams updating websites.
To enable Louis Hotels' teams to make the best decisions in their digital distribution strategies, we installed all the trackings needed to monitor digital performance and set up detailed performance reports showing revenue, conversion, and traffic… for each establishment.
To increase direct bookings and direct Internet users to the Louis Hotels website, we implemented advertising campaigns on metasearch. This channel enables Louis Hotels and the group's individual hotels to position their website in a competitive market and win back more market share from online travel agencies.
On a day-to-day basis, we support Louis Hotels in the technical optimization, maintenance, and performance monitoring of their websites. We provide ongoing support to the management of the Louis Hotels group. Every year, we work to improve the hotels' and the group's websites, to enhance the user experience and increase Louis Hotels' web conversion rate.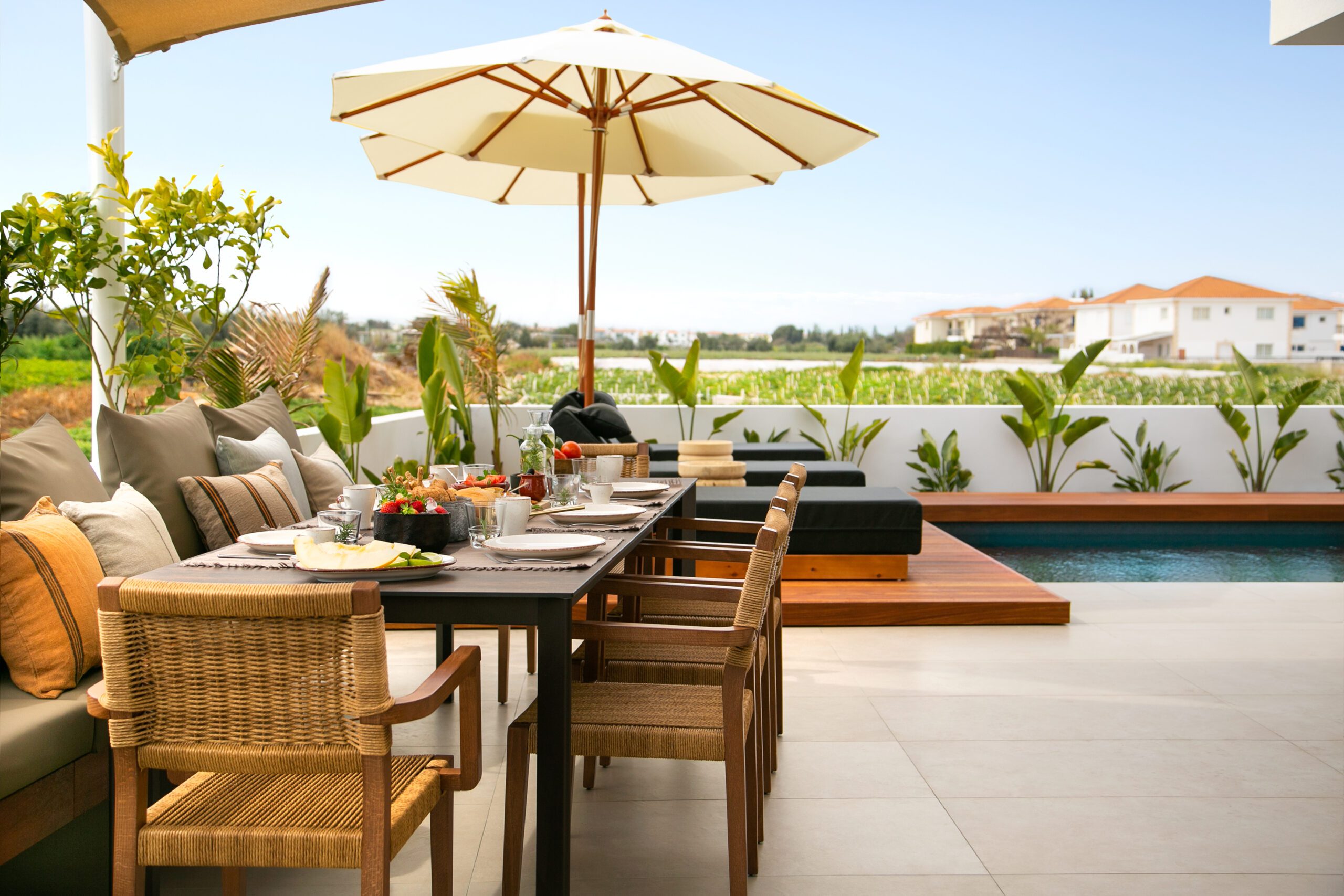 Cendyn has been a key partner for Louis Hotels for over 8 years. The teams and their solutions play a major role in the online growth of Cyprus' largest and oldest hotel chain. We have developed numerous projects, including new designs and functionalities for all our websites, which receive over 1 million visits a year. This year, our website won the Cyprus Tourism Awards as the best hotel website in Cyprus.
THE RESULTS
Since 2015, the share of their direct sales among overall sales has increased significantly, from 5% to 34% of revenue generated via the Louis Hotels website.
Louis Hotels maximizes its direct revenue and consolidates its direct relationship with travelers through well-designed and optimized websites. This enables Louis Hotels to reduce its dependence on online travel agencies and tour operators.
With a 26% increase in direct revenue by 2023, Louis Hotels continues to strengthen its direct digital revenue.
Louis Hotel is charting an inspiring course to lasting digital success, positioning itself as a leader in the ever-changing hotel landscape.
Of turnover are direct sales
Growth in revenue generated between 2022 and 2023
This case study was completed before the Cendyn acquisition of WIHP but Louis Hotels can now benefit from the suite of Cendyn products.
Resources
Related resources