About
SkyCity is a New Zealand-based hospitality company that has successfully operated hotels and casinos for over 25 years. As the biggest player in their market, SkyCity has made substantial contributions to New Zealand's economy with their casino operations along with managing two hotels in Auckland: the 312-room, 5-star The Grand by SkyCity, and the 323-room, 4-star SkyCity Hotel. SkyCity also has a 700-seat theatre in the heart of Auckland's Central Business District, within the same precinct as the iconic Sky Tower. Outside of New Zealand, SkyCity manages Eos by SkyCity, a 5-star luxury hotel in Adelaide, Australia. They also have an extensive food and beverage program, with 20+ restaurants and bars on their website.
Customer Story
SkyCity
SkyCity leverages Guestrev® and Revintel to drive gaming & revenue
THE CHALLENGE
SkyCity came to Cendyn with several challenges around competing for gaming customers in a traditional hotel environment, as well as seeking to grow their audience and drive gaming contribution into their hotels. Specifically, they had a goal of improving the previous 12-13% of gaming customers contribution to their hotels to 20%.
THE SOLUTION
SkyCity was able to achieve 24% of the gaming contribution to their hotels by utilizing Guestrev and Revintel to create effective, data-driven pricing strategies that work for the entire portfolio. With Guestrev, SkyCity had the ability to analyze total guest value across a hotel property to forecast and price rooms, while Revintel helped them improve day-to-day revenue management by mining various data sets and providing deep insights at a granular level.
"It has been critical to our success to fully understand and rely on Guestrev to recommend the right pricing strategy to make sure we were able to not only attract our high-value Gaming customers to site but also optimizing our business performance from a public pricing strategy perspective."
– Renato Gualberto, Director of Revenue, Hospitality SkyCity Auckland
THE RESULTS
With the help of Guestrev, SkyCity has successfully generated incremental nightly rates for their gaming business and developed effective pricing strategies to boost revenue generation.
"Hotels are significantly outperforming the market from a penetration perspective and from a revenue generation perspective and a lot of that success is coming from being effective in the strategies that we have today through the systems, particularly through Guestrev."
– Renato Gualberto, Director of Revenue, Hospitality SkyCity Auckland
GAMING CONTRIBUTION TO THEIR HOTELS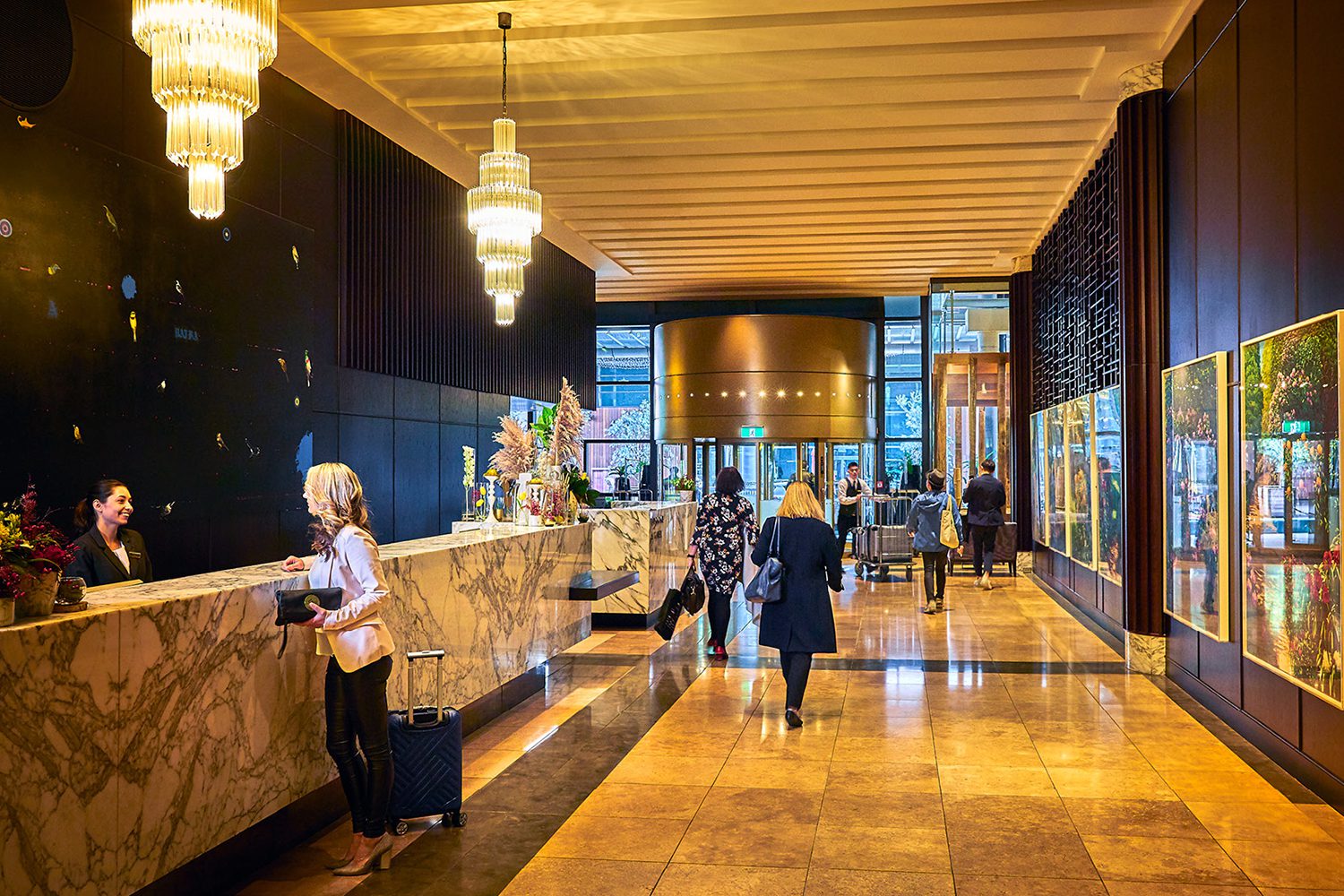 THE FUTURE
SkyCity also has ambitious plans for the future, including the launch of New Zealand International Convention Centre, which is slated to become the country's largest convention centre by 2025, as well as a new 5 star hotel, the 303-room Horizon by SkyCity, which is set to open by early 2024. They also expect to grow a further 14% in gaming room nights and 29% in revenue contribution in the financial year 2023-24.
With these exciting developments on the horizon, SkyCity aims to continue their partnership with Cendyn, capitalizing on the successful solutions already in place to drive revenue and maximize on opportunities based on business intelligence.
Resources
Related resources