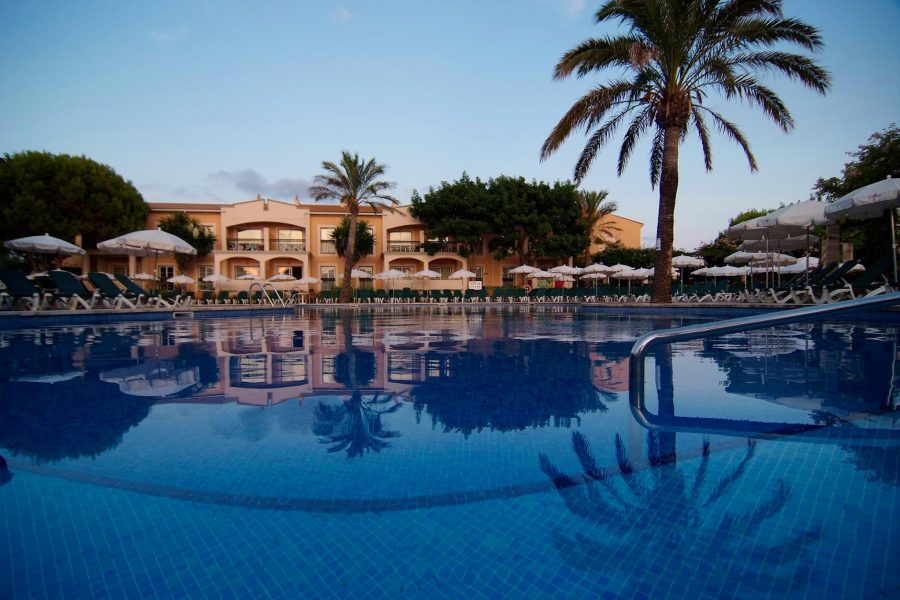 About
Zafiro Hotels is a 100% family-run Mallorcan company based in Port d'Alcúdia (Mallorca) that has a history of more than three decades dedicated to hotels and hospitality as a result of previous hotel projects. Zafiro Hotels is a company united by the passion of providing experiences of happiness.
Customer Story
Zafiro Hotels
Zafiro Hotels streamlines guest loyalty and drives direct bookings with Cendyn CRM
THE CHALLENGE
Zafiro Hotels was looking for a solution that would help their business increase their percentage of direct reservations compared to their commissioned reservations. To increase guest loyalty and the number of repeating customers was also a strategic business goal.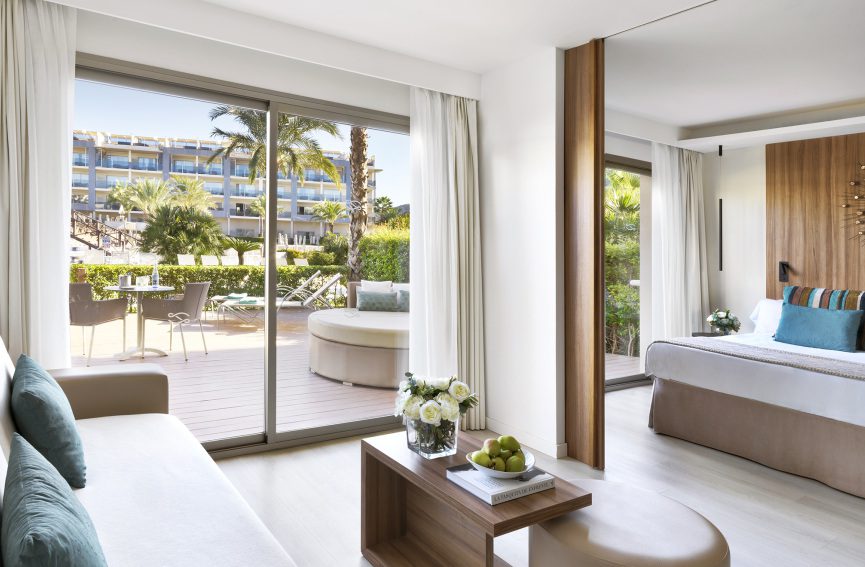 THE SOLUTION
Zafiro implemented Cendyn CRM, enabling them to segment their repeat customers and offer a personalized experience throughout the guest journey. Utilizing Cendyn CRM landing pages, forms, and surveys, they collected special preferences for each guest. Combining Cendyn CRM automations with integrations with their booking engine and PMS, gave Zafiro Hotels the power to use the booking data to create triggers with a higher conversion rate than conventional campaigns. Cendyn CRM has allowed Zafiro to target guests from commissioned channels and convert them into direct customers.
"Since we started working with Cendyn CRM, we have been able to increase direct sales, disintermediate commissioned channel bookings and increase customer loyalty."
– Maria Serra, Marketing Manager, Zafiro Hotels
THE RESULTS
Cendyn CRM helped Zafiro hotels to disintermediate thousands of reservations from the commissioned channel, increase direct sales and improve customer loyalty.
$1.7M
Loyalty Reservations
$300K
Saved Commissions to OTAs
This case study was completed before the Cendyn acquisition of PUSHTech but Zafiro Hotels can now benefit from the suite of Cendyn products.
Resources
Related resources