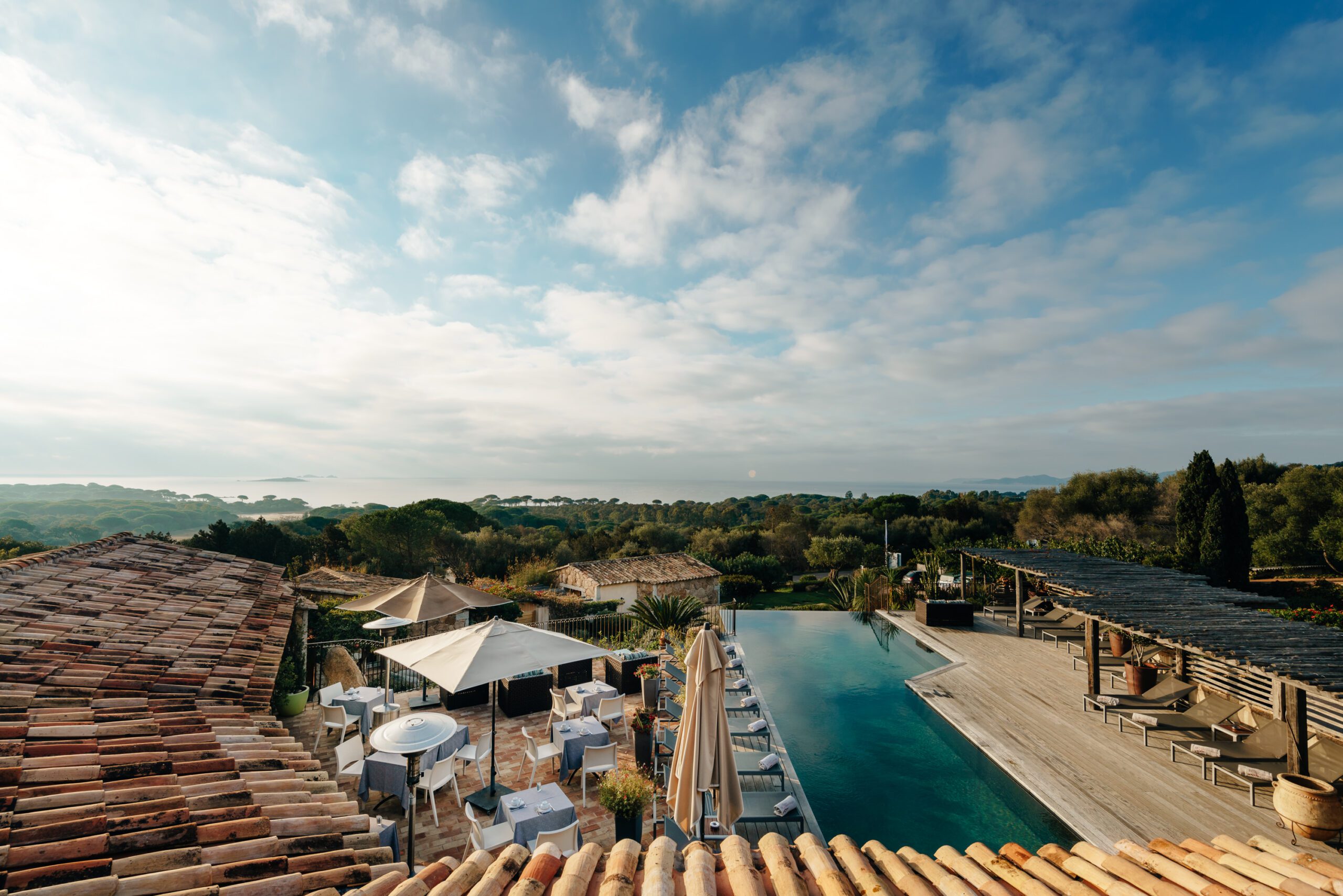 About
Les Bergeries de Palombaggia has become a Corsican landmark, offering 17 rooms & suites in a relaxed, natural style. Located in the south of Corsica, it offers a perfect view of the Palombaggia bays. From boat rides to poolside cocktails, the Bergeries de Palombaggia hotel offers a range of activities to provide guests with the best possible stay.  This 5-star hotel is the ideal place to recharge your batteries in an idyllic setting, divided between turquoise waters and Corsican nature. 
Customer Story
Les Bergeries de Palombaggia
Les Bergeries de Palombaggia sees 25% growth in direct bookings with Cendyn website solutions
THE CHALLENGE
Les Bergeries de Palombaggia Hotel decided to collaborate with Cendyn, a specialist in hotel digital marketing, in order to:
Improve visibility and gain a foothold in the Corsican market
Increase the hotel's average price and magnify its online presence and product
Get expert help in implementing a winning pricing strategy
Benefit from a more modern website to increase direct bookings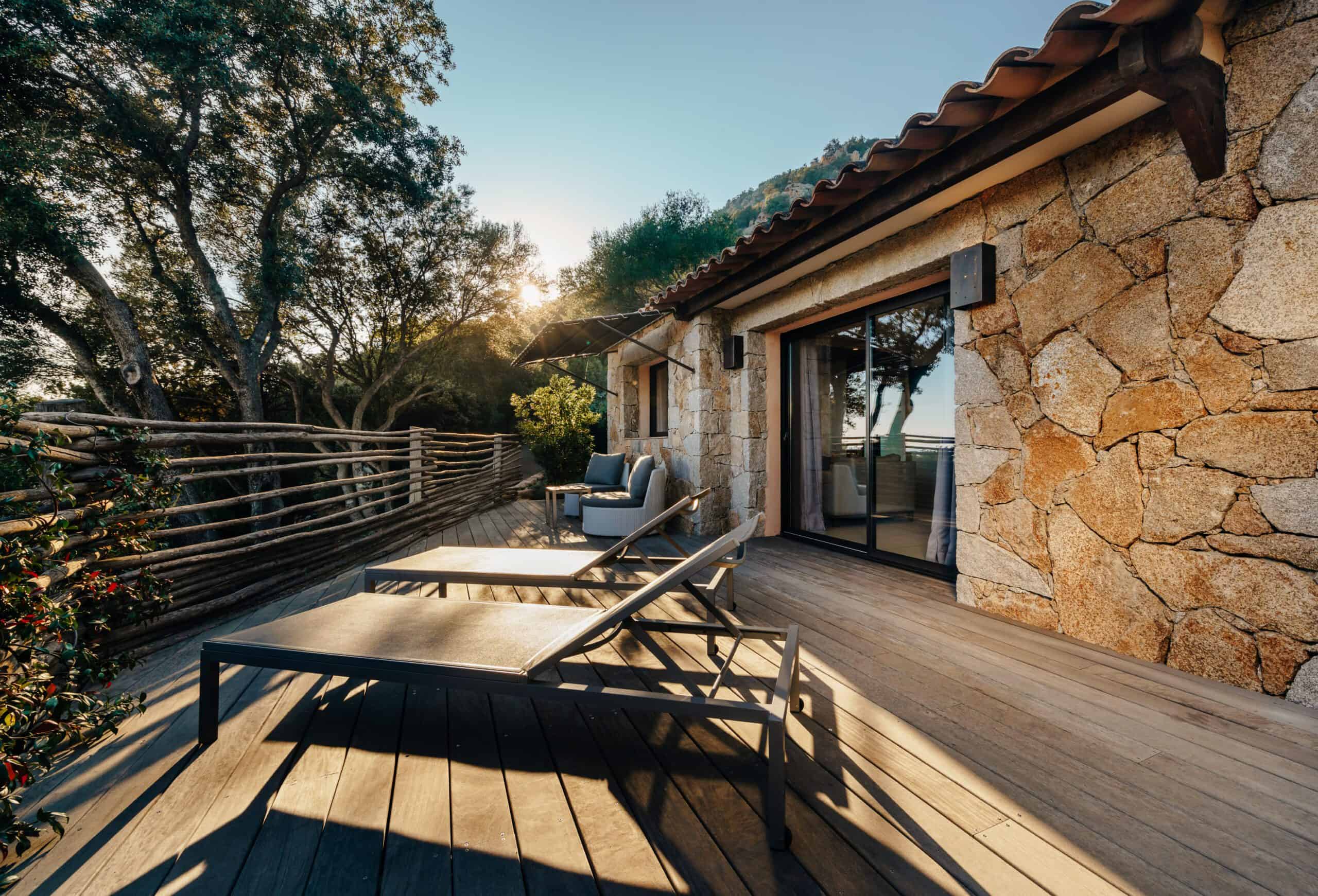 THE SOLUTION
To meet the customer's needs, we established an evolving strategy adapted to the hotel's results and objectives.
Redesigning the hotel's website was a crucial step in improving the online experience for visitors and reinforcing the hotel's prestigious image. Our team designed a website aligned with the hotel's image, with a clear architecture to make it easy for visitors to navigate to essential information and thus facilitate direct bookings on the hotel's website.
To enable the Bergeries de Palombaggia hotel to have a scalable website adapted to its seasonality, we provided the hotelier with an easy-to-use content management system (CMS). The hotel's management is now reactive to visitors' needs. They can update their website quickly and efficiently, without having to rely on a third party.
When the new Bergeries de Palombaggia website went online, we worked with the hotel's management to build a tailored direct online sales strategy, with the aim of maximizing direct revenues and competing with online travel agencies. Our experts developed a direct digital distribution strategy, including pricing policy, offer management, and channel management. We have also set up advertising campaigns on Google Ads and on the main price comparison sites to increase qualified traffic to the website and capture a significant share of direct bookings.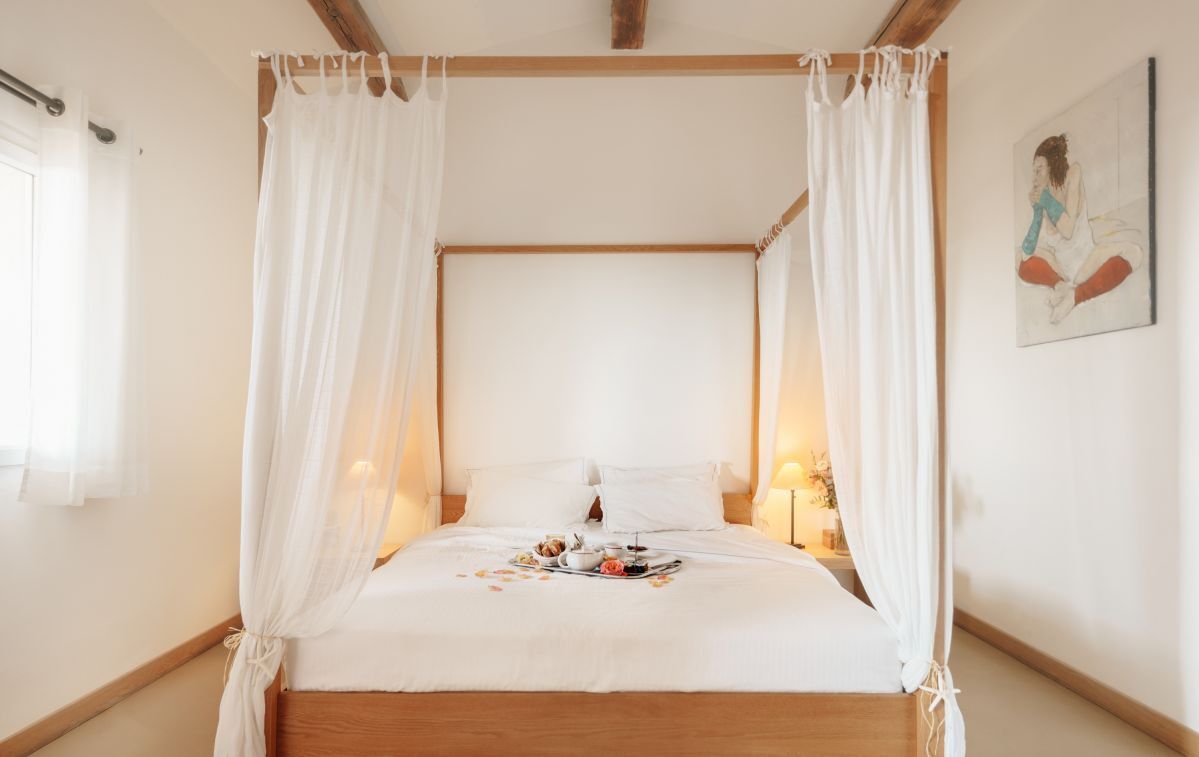 I'm completely satisfied with Cendyn! The team is always available and quick to respond to the challenges we encounter on a daily basis. The website design and layout are aesthetically pleasing and of high quality. Their expertise allows us to enhance the visibility of our property and generate more direct bookings.
THE RESULTS
The implementation of Cendyn services has enabled the Bergeries de Palombaggia hotel to generate more direct sales of its rooms.
The hotel generates 57% of its revenue via its website.
Thanks to our close relationship with the hotelier, the deployment of the new website, and the implementation of a well-thought-out direct sales strategy, the hotelier has succeeded in increasing its average room rate.
The hotel maximizes its direct revenues while maintaining a very attractive direct distribution cost. In fact, the cost of booking acquisition via the website is just 1.62%.
Thanks to its collaboration with Cendyn, the hotelier has succeeded in increasing its average price, attracting new customers to its hotel, and driving more direct bookings.
Of turnover are direct revenue
Growth in direct booking volume
Of bookings generated by digital advertising
Of acquisition cost for all advertising campaigns
This case study was completed before the Cendyn acquisition of WIHP but Les Bergeries de Palombaggia can now benefit from the suite of Cendyn products.
Resources
Related resources