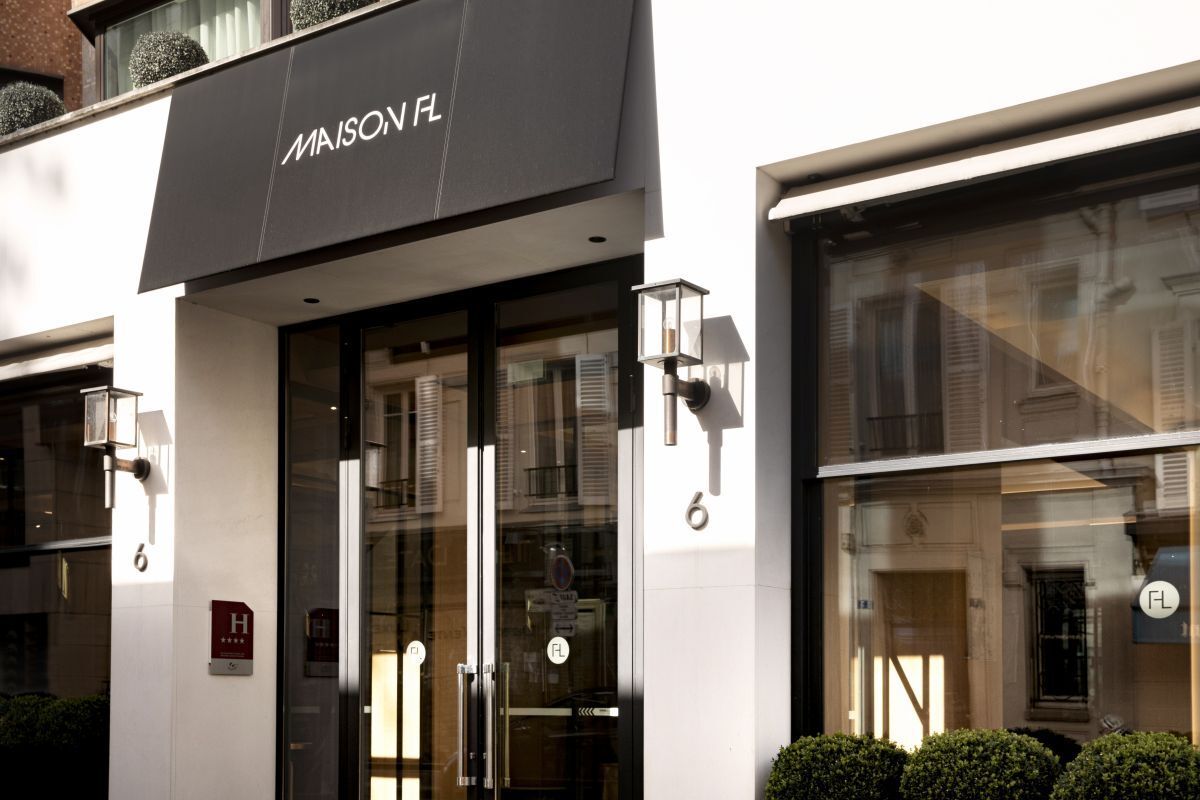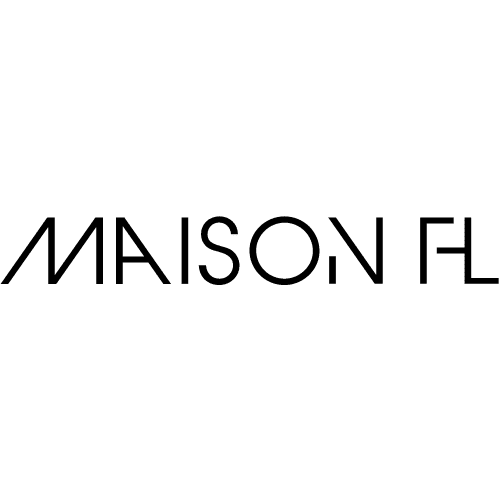 About
Maison FL is a 64-room, 4-star hotel located near the Eiffel Tower. The hotel is an Art Deco building, entirely restored by architect François Champsaur. The establishment offers an original vision of the great 4-star hotels, with a typically Art Deco modernized touch.
Customer Story
Maison FL
Maison FL increased its website traffic by 32% thanks to metasearch campaigns
THE CHALLENGE
Maison FL's management chose to work with Cendyn and use the Digital Media Platform in order to:
Sell more rooms on the hotel website and generate more direct revenue

Show potential guests the advantages of booking directly on the hotel website
Focus on targeted campaigns with a high ROI
Get transparent, real-time access to the performance of their metasearch campaigns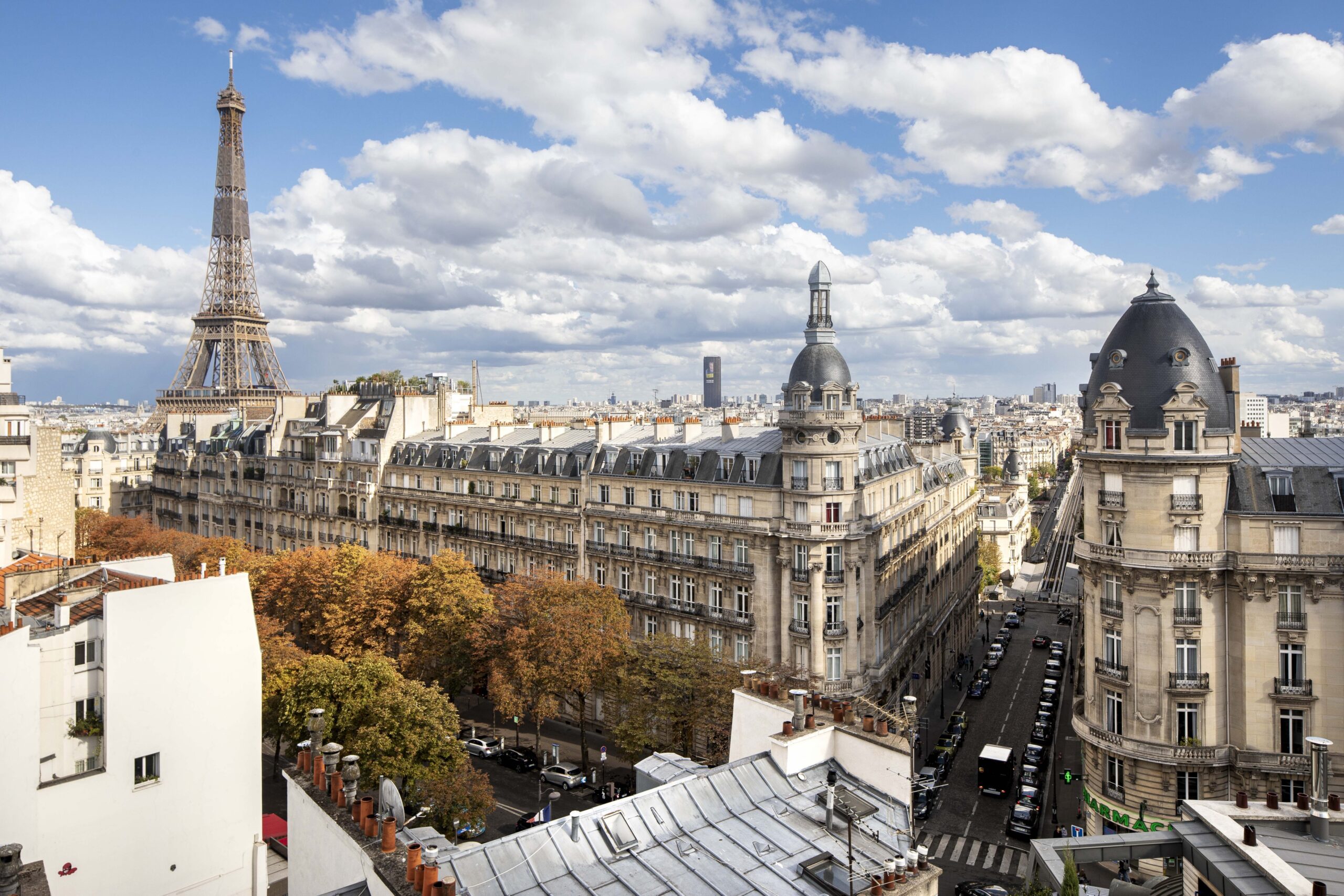 THE SOLUTION
To meet the many challenges faced by Maison FL, we set up acquisition campaigns on price comparison sites using our Digital Media Platform, with our experts managing the advertising campaigns.
We began with the technical configuration of the campaigns, connecting our Digital Media Platform to the hotel's booking engine to retrieve all the hotel's prices and availability for distribution on the price comparison sites. We then installed tracking tags to accurately measure the performance of the advertising campaigns.
Once the technical setup had been completed, we launched the metasearch campaigns, aimed at obtaining maximum visibility and bookings for a given budget investment.
Our teams continuously optimize campaign CPCs by metasearch, by market (country), by device (mobile/desktop), and according to performance trends, in order to maximize ROI and the volume of bookings generated on the official Maison FL website.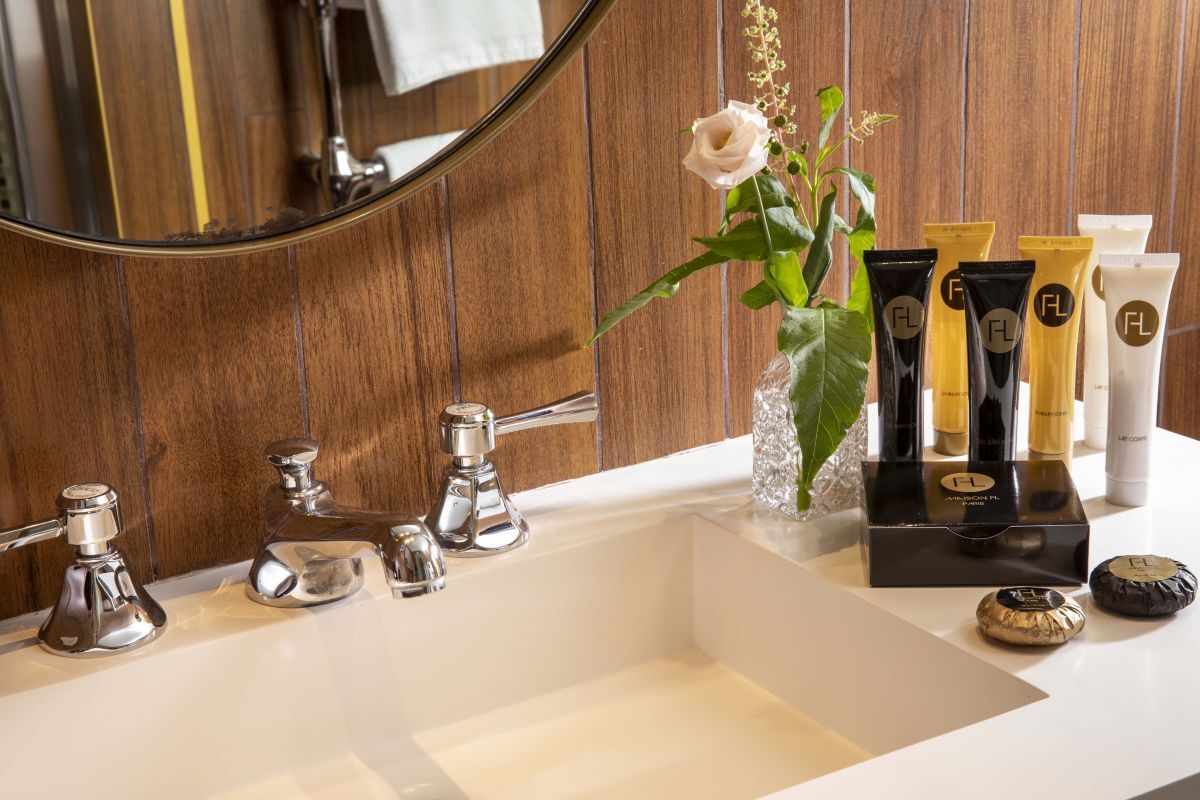 The Digital Media Platform is the ideal solution for boosting direct bookings and increasing profitability. Thanks to our visibility on online comparison sites, many customers are redirected to the hotel's official website instead of booking through OTAs.
THE RESULTS
Maison FL's metasearch campaigns rapidly increased the digital visibility of the hotel's website. The presence of the hotel's website on metasearch enabled Maison FL to increase its traffic by 32%.
Metasearch is one of the most effective digital distribution channels. Metasearch campaigns account for over 15% of direct web sales. Maison FL also benefits from a highly favorable return on investment. Direct bookings generated by metasearch for Maison FL have a distribution cost of just 0.72%!
Of direct sales generated by metasearch campaigns
Growth in traffic to the hotel website
Of acquisition cost for metasearch campaigns in total spend
This case study was completed before the Cendyn acquisition of WIHP but Maison FL can now benefit from the suite of Cendyn products.
Resources
Related resources