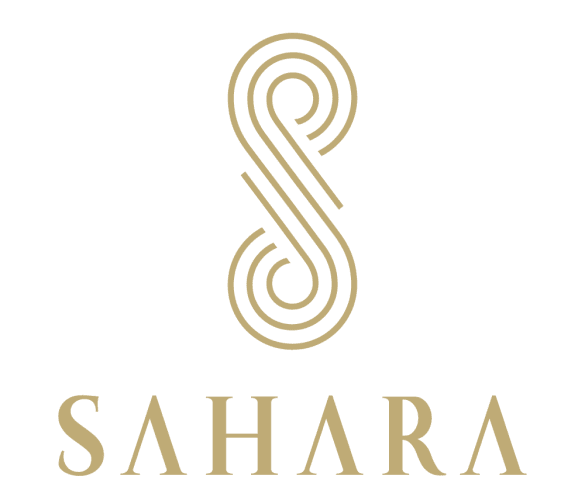 About
SAHARA Las Vegas is an all-encompassing resort and casino on the Las Vegas Strip with 1,613 guest rooms and suites, more than 85,000 square feet of flexible meeting space, AZILO Ultra Pool, two rooftop pools and a collection of acclaimed restaurants, bars and entertainment venues. It is owned and operated by the Meruelo Group, who took over the property back in 2018 from SLS Las Vegas. The hotel officially rebranded from SLS Las Vegas to SAHARA Las Vegas in 2019, as a part of ongoing renovation by Meruelo.
Customer Story
Sahara Las Vegas
SAHARA Las Vegas Leverages Cendyn Booking Engine to Drive Direct Booking Conversion Rates
THE CHALLENGE
SAHARA Las Vegas approached Cendyn to enhance their website's booking process and increase direct bookings via an integrated booking engine. Additionally, SAHARA sought to boost their direct booking conversion rate and event tracking to gauge the effectiveness of their marketing campaigns.
THE SOLUTION
Cendyn's team partnered with SAHARA to accomplish their objectives by implementing an optimized, device-responsive booking engine. This state-of-the-art engine not only boasts a sleek and modern design, but seamlessly integrates with the overall aesthetic of the SAHARA Las Vegas website. The partnership involved specific integrations, including:
Shifting from Universal Analytics to Google Analytics 4, which enabled SAHARA Las Vegas to track user behaviors across multiple devices and automatically track events as well as provide more accurate goal conversions.
The ability to reward customers when they book direct by adding Laasie to the top layer of the booking engine.
Medallia Zingle, which ensures any web chat that occurs on the website or the booking engine goes through a queue to their contact center team.
Nor 1 upsell solution, which allows guests to create their ideal experience with hotel stay upgrades. It presents offers for upgraded rooms, products, and services before and during check-in, generating incremental ancillary revenue for the hotel.
"What set Cendyn apart is their folks, as we have been dealing with the same great group of people from the beginning. At the end of the day, I think each booking engine has its similarities, but how well you manage it depends on the folks you partner with. The outstanding customer service from Cendyn throughout the years has made the difference for us."
– Kat Carrera, Executive Director of Digital Marketing, SAHARA Las Vegas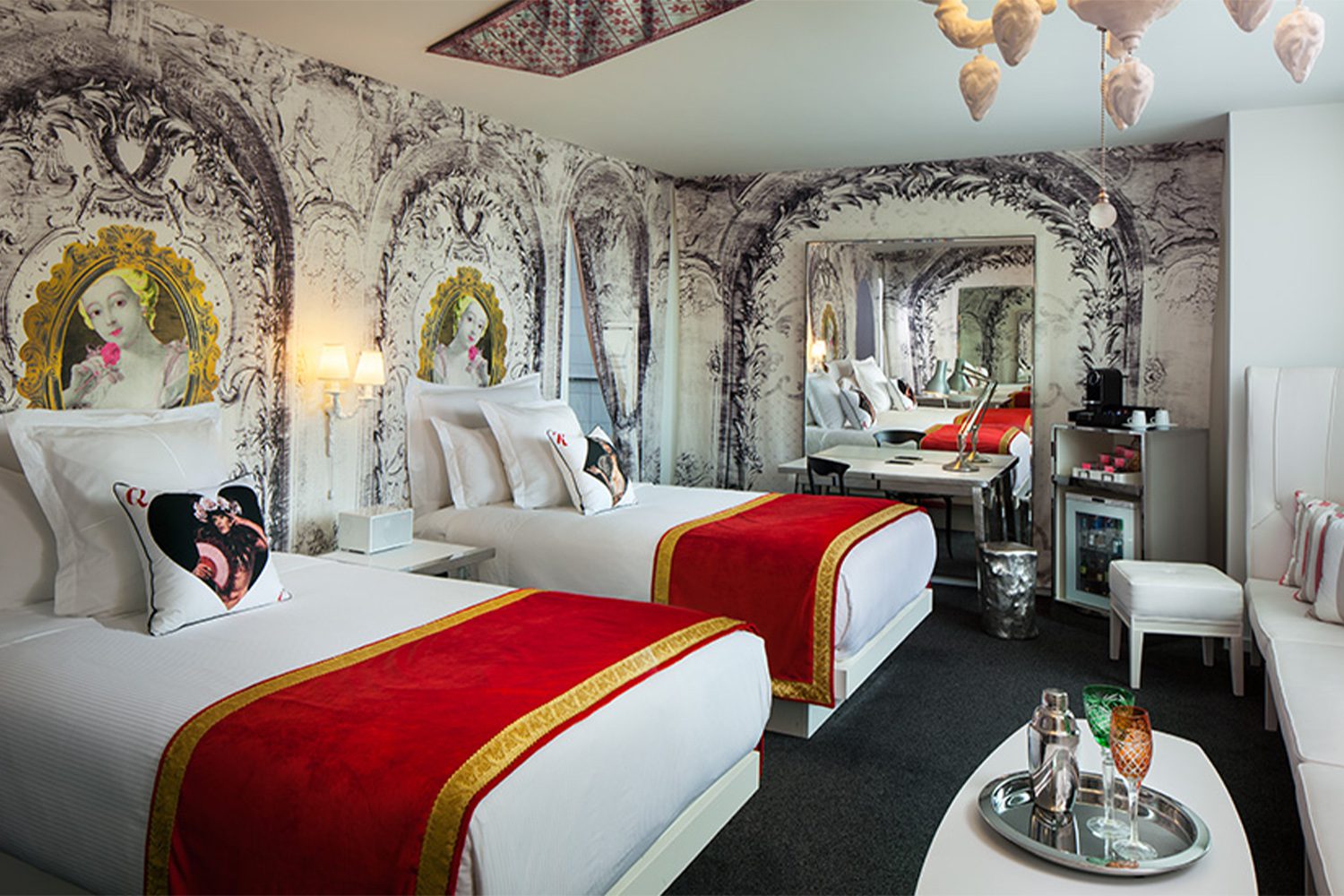 THE RESULTS
Cendyn's industry-leading booking engine, combined with the client's requested integrations, has revolutionized the booking process. Now, customers can book directly on the brand's website, enjoying a seamless and hassle-free experience. This improvement has led to a 6.73% increase in direct booking conversions. Furthermore, the booking engine has empowered the client to enhance their tracking capabilities, enabling them to measure the success of their marketing campaigns with greater precision and accuracy.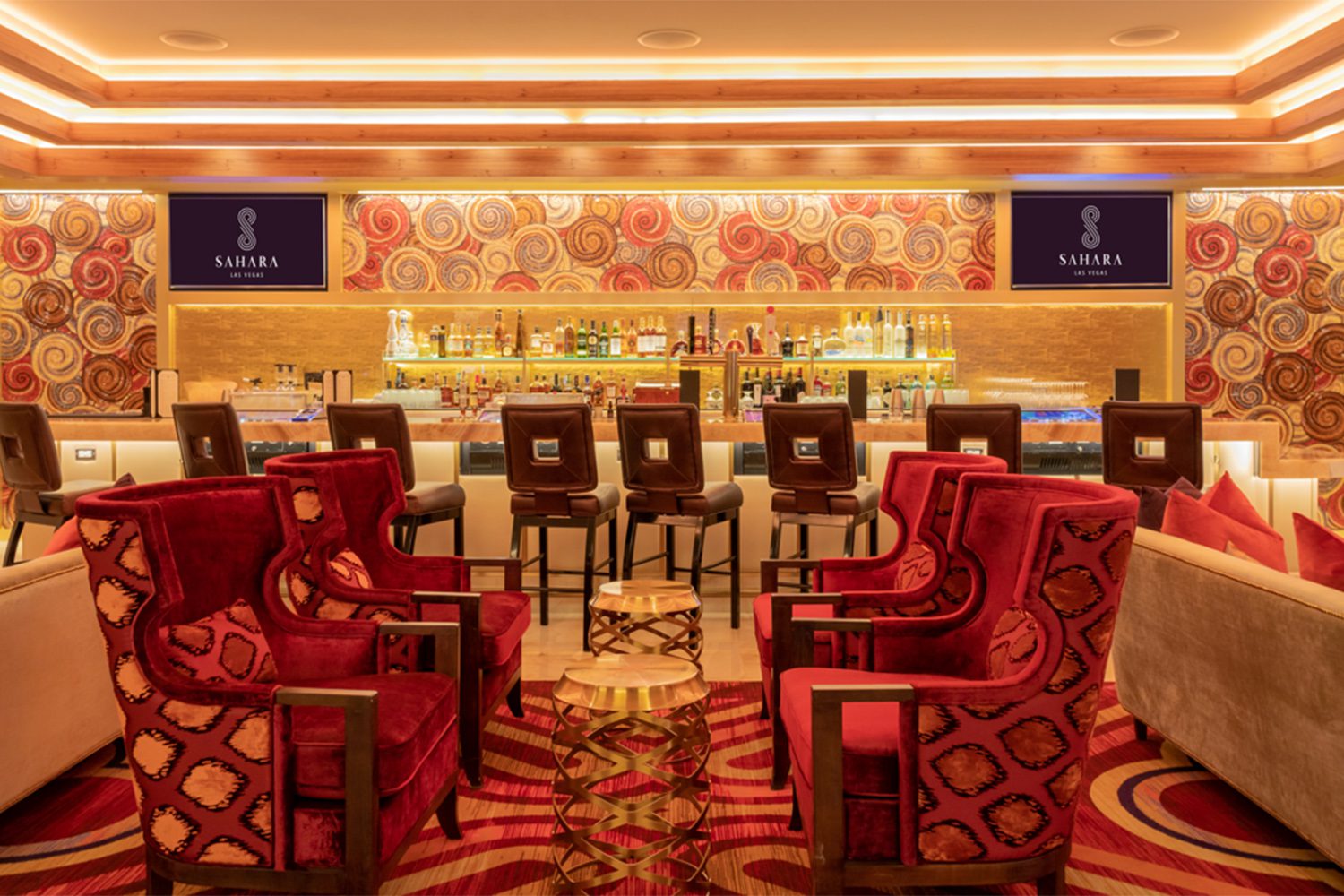 THE FUTURE
SAHARA Las Vegas expresses their intention to maintain a partnership with Cendyn for future solutions. They value the "personalized touch" and appreciate Cendyn's collaborative and transparent approach.
Resources
Related resources