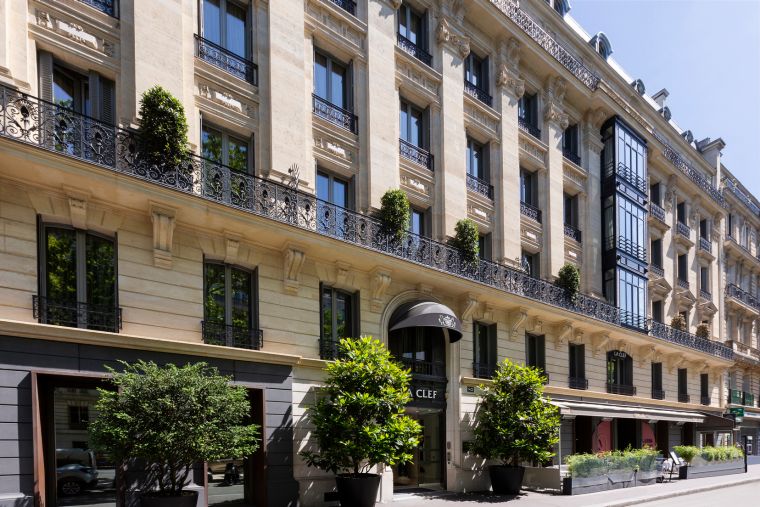 About
Ascott is present in Europe through two main brands: Citadines Apart'hotel and The Crest Collection. Its portfolio includes some 50 residences and hotels in the heart of cities in 9 European countries.
Customer Story
Citadines Apart' Hotel
Citadines Apart'hotel leverages Cendyn Digital Media Platform to increase revenue
THE CHALLENGE
Citadines chose to work with Cendyn and use our Digital Media Platform to:
Put forward the official website rates of the hotel apartments on the different metasearch

Promote the Ascott Star Rewards (ASR) loyalty program

Centralize the management of advertising campaigns with an intuitive and transparent solution

Take advantage of all the bidding methods available on metasearch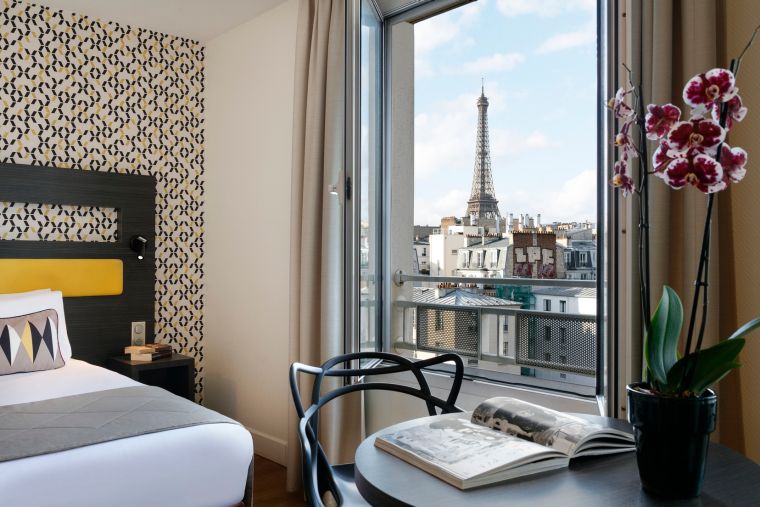 THE SOLUTION
To meet Citadines' needs, Cendyn set up conditional rate feeds on Google Hotel Ads to promote the ASR loyalty program with discounted prices to travelers.
We also set up performance bidding strategies on the price comparison sites for all the chain's European residences in order to:
Maximize campaign visibility




Generate a significant volume of bookings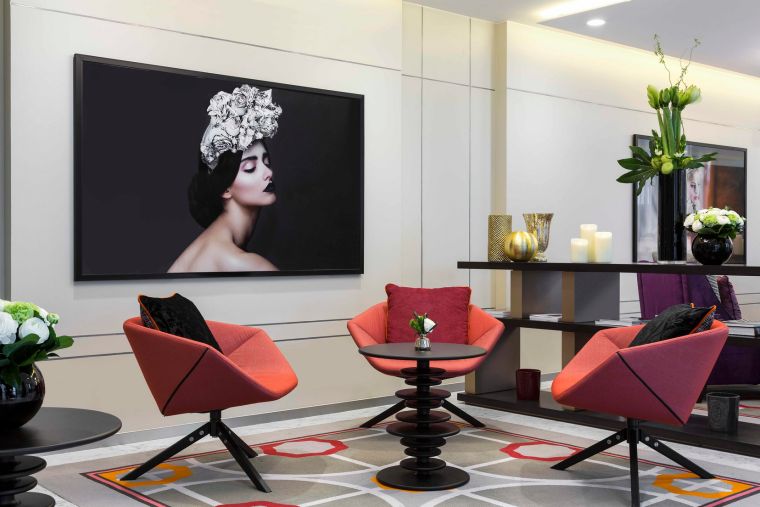 Metasearch allows us to engage our prospects directly by communicating the price advantage of our member rates (discounted prices). With Cendyn's team and Digital Media Platform, we are able to achieve our distribution goals and increase direct revenue for all of our hotel residences.
THE RESULTS
Thanks to Cendyn's Digital Media Platform, Citadines is able to manage its distribution on metasearch.
Their presence on metasearch and the promotion of the loyalty program have enabled them to gain market share against OTAs.
Metasearch has increased direct web sales by 23% for all establishments!
Metasearch cost of distribution
Growth in revenue generated
Growth in bookings generated
This case study was completed before the Cendyn acquisition of WIHP but Citadines Apart'hotel can now benefit from the suite of Cendyn products.
Resources
Related resources